Knowing
Lily
is feeling better and eating again. It's a fragile time with this sweet cat but she's a trooper and bounces back.
Watching 'It's Complicated' with
Audrey
.
"I don't get it."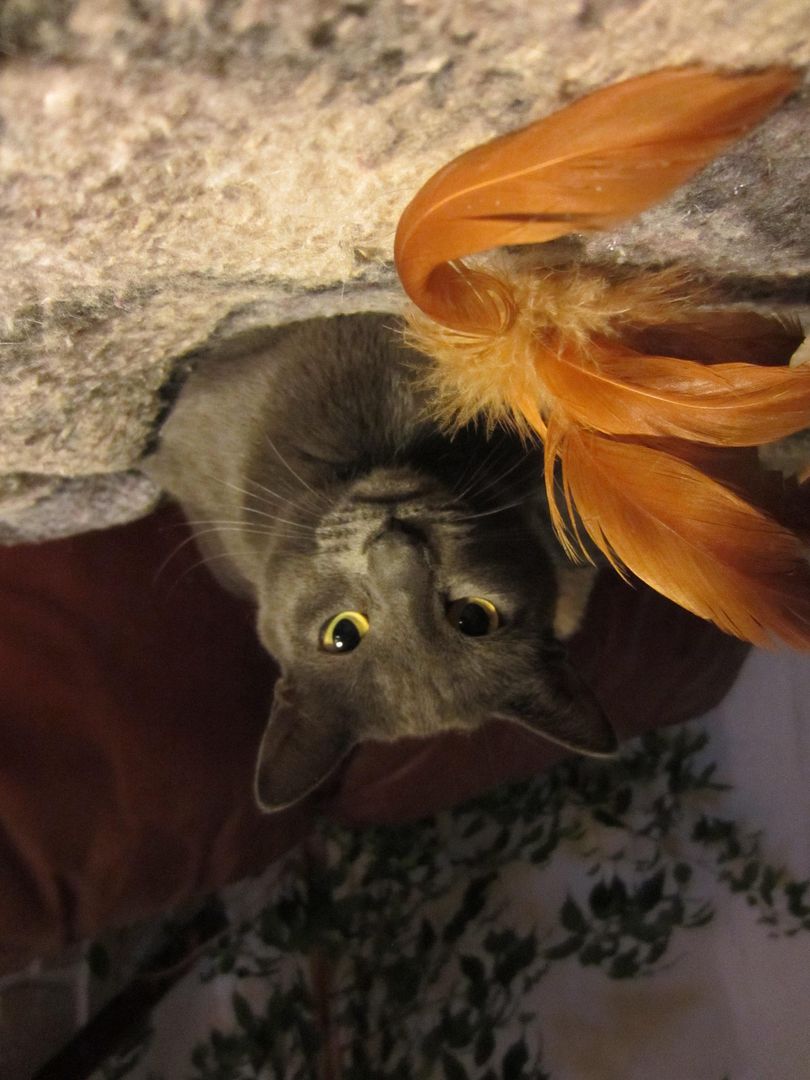 "You don't have to,
Audrey
."
Ushering in a
New Year
with the traditional
white flowers
.
Lisianthus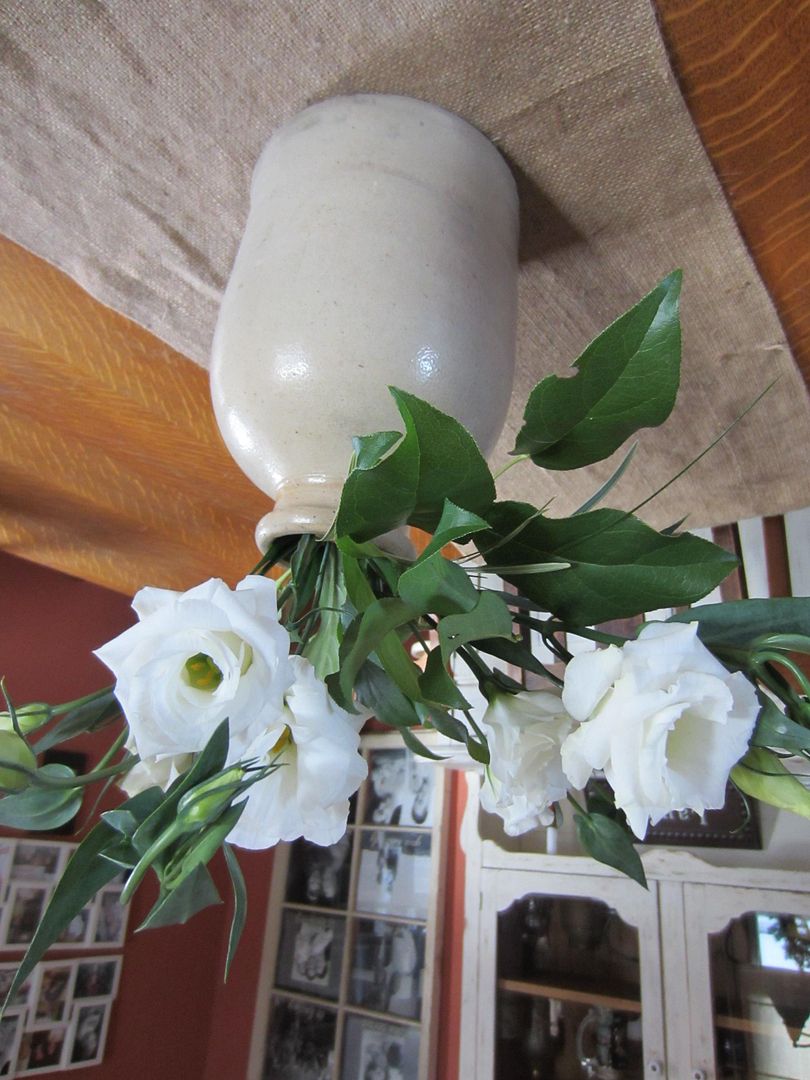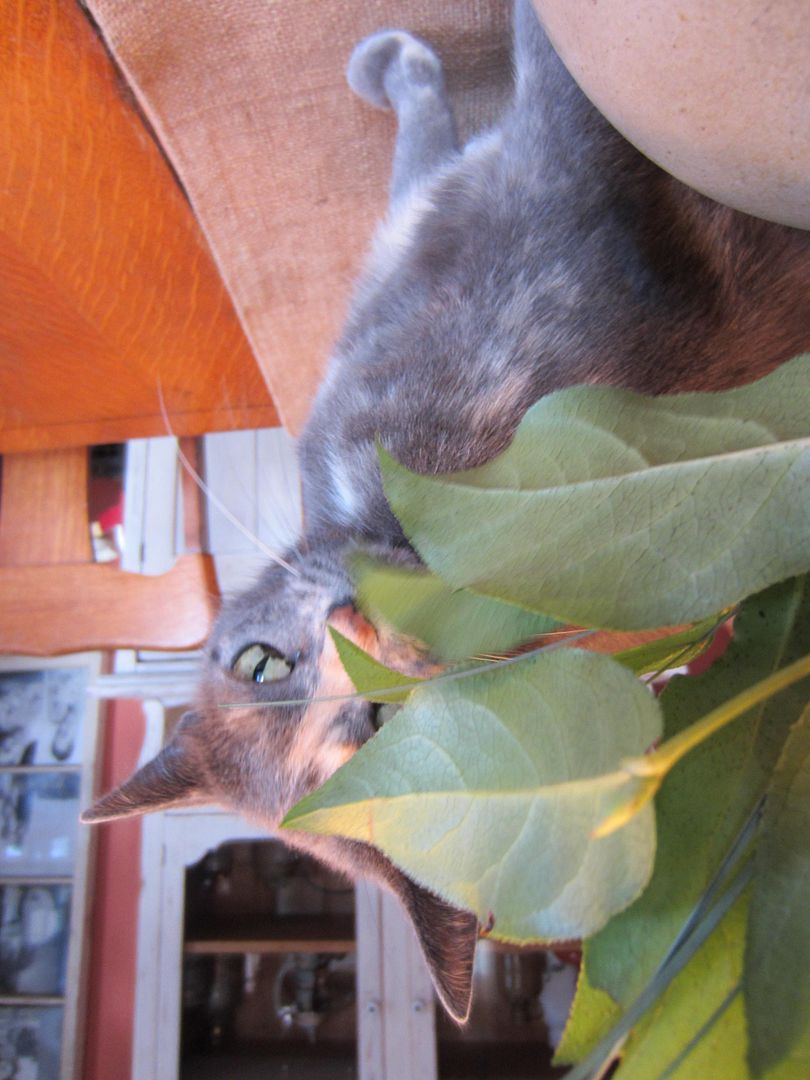 Hope you all enjoyed your Happy New Year celebrations.
Let's hope this is the best year yet.
Stay toasty,
Deb