Sierra
was so jealous that such a fuss was made over
Indy's
eyes that she brought this photo to my attention.
Yes,
Sierra
, you have lovely
green
eyes.
She's a scarf-gal and enjoys rummaging through my dresser-drawers.
Green is a colour we lack in the winter months.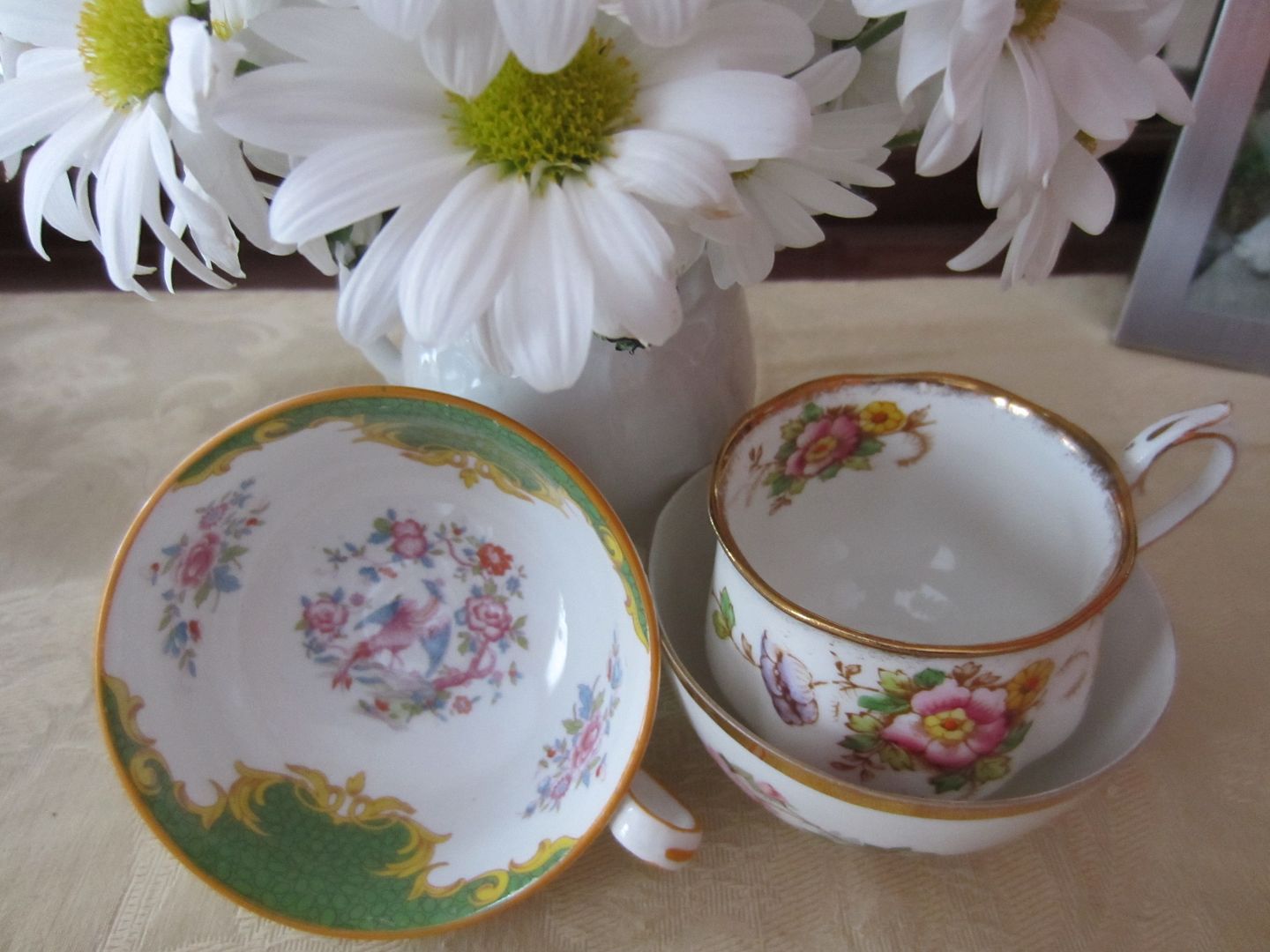 It is snowing this morning and after a good feed the cats have all gone back to bed.
Audrey
was entertained by the falling snow-flakes until they lured her back to sleep.
It's that time of year to bring out more green.
Wishing you a peaceful Sunday.
hugs, Deb