Don't you just love the colours of Fall?
Our front steps are covered with a blanket of leaves. It never ceases to amaze me how beautiful it is each year.
Along our walking path.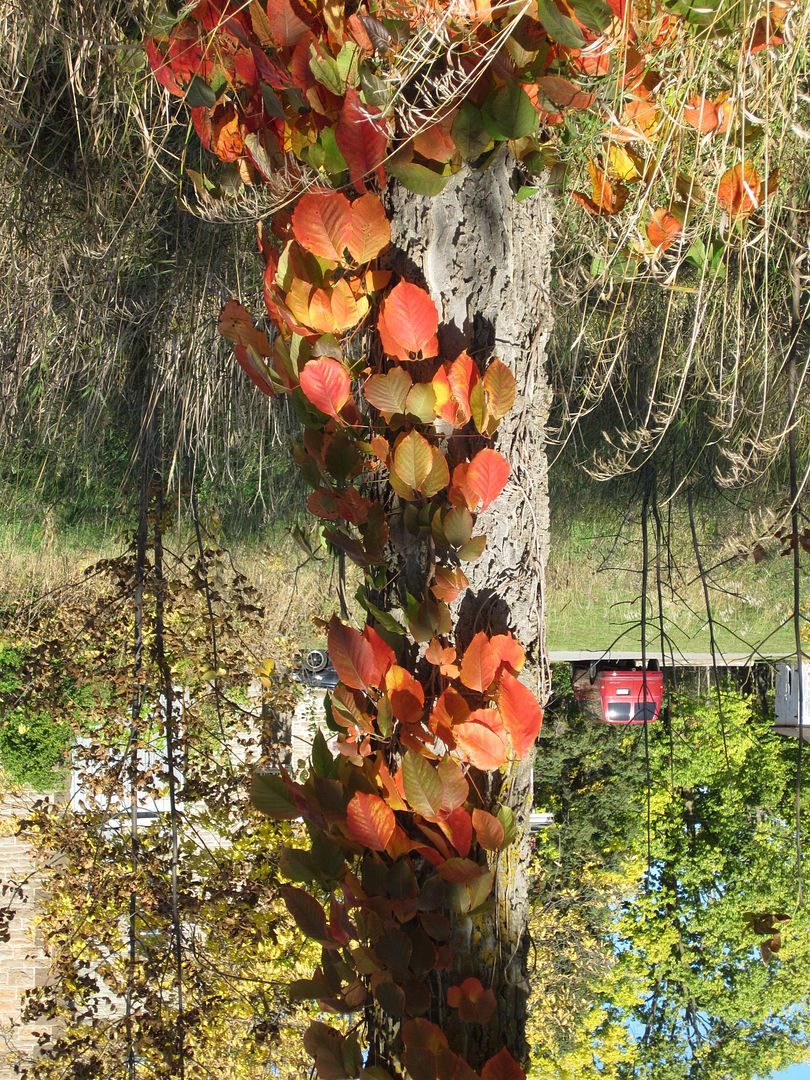 Quincy & Flash
are showing their Fall colours.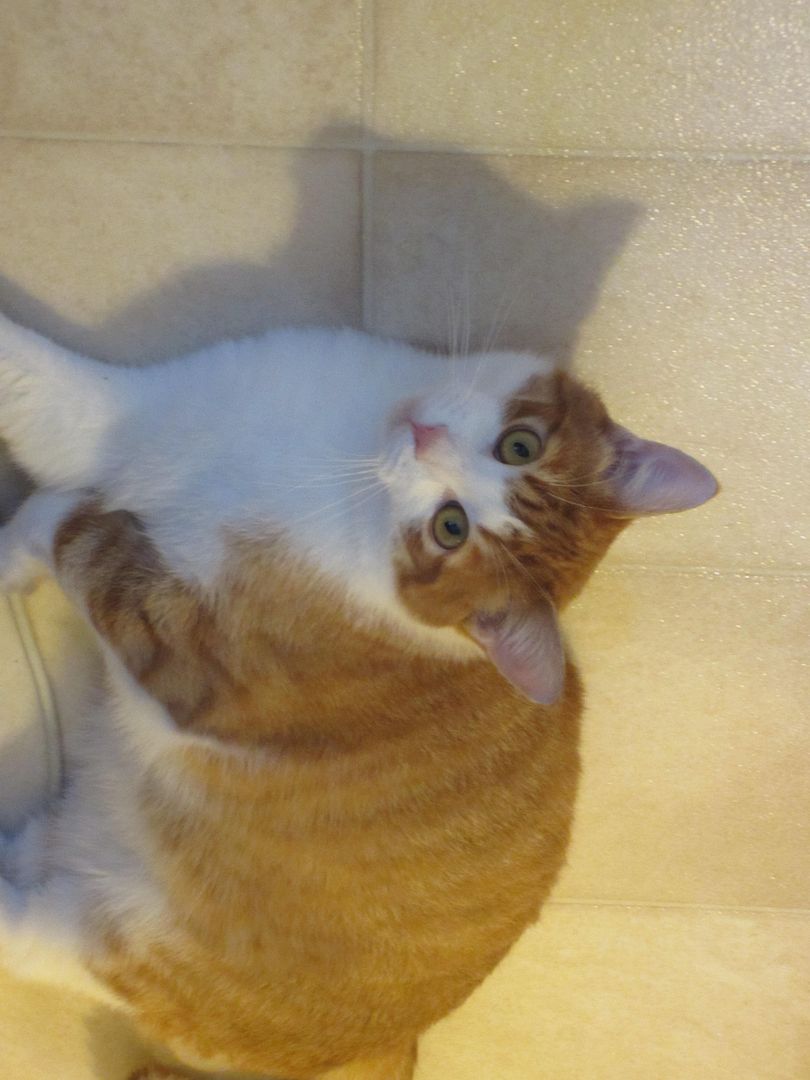 These boys have stolen my heart.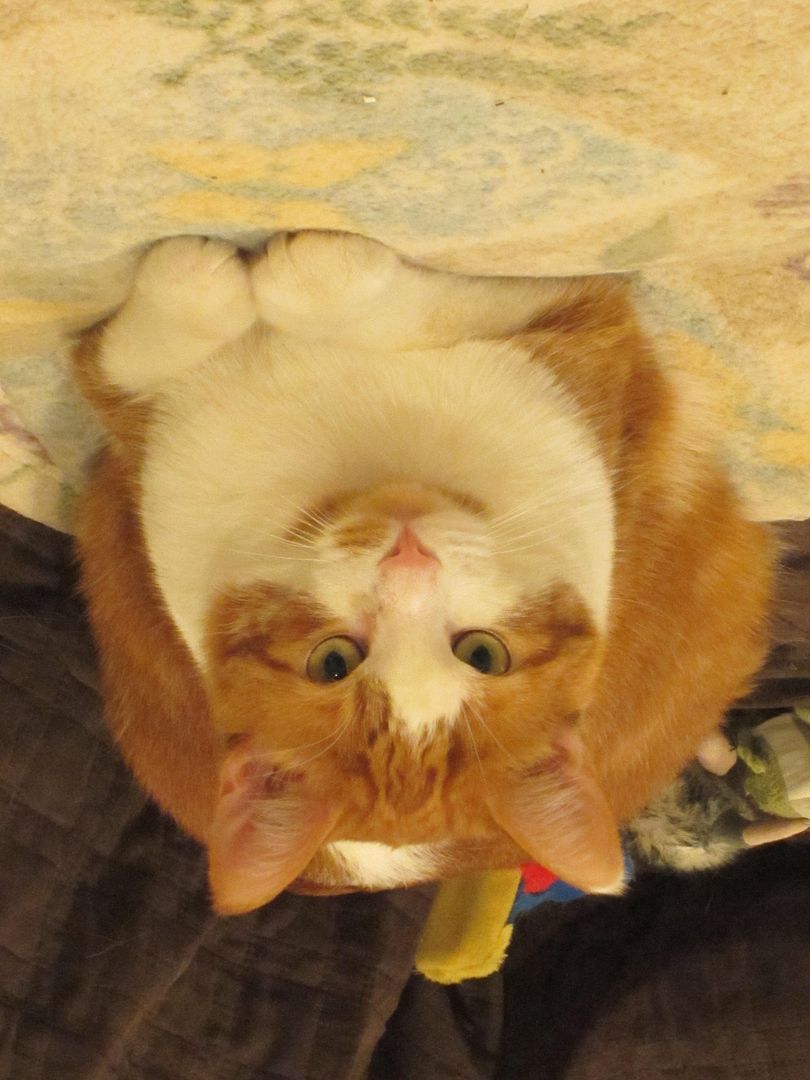 They both had a bad start in life and are now living in cat heaven.
My dining-room is wearing it's Fall colours, too.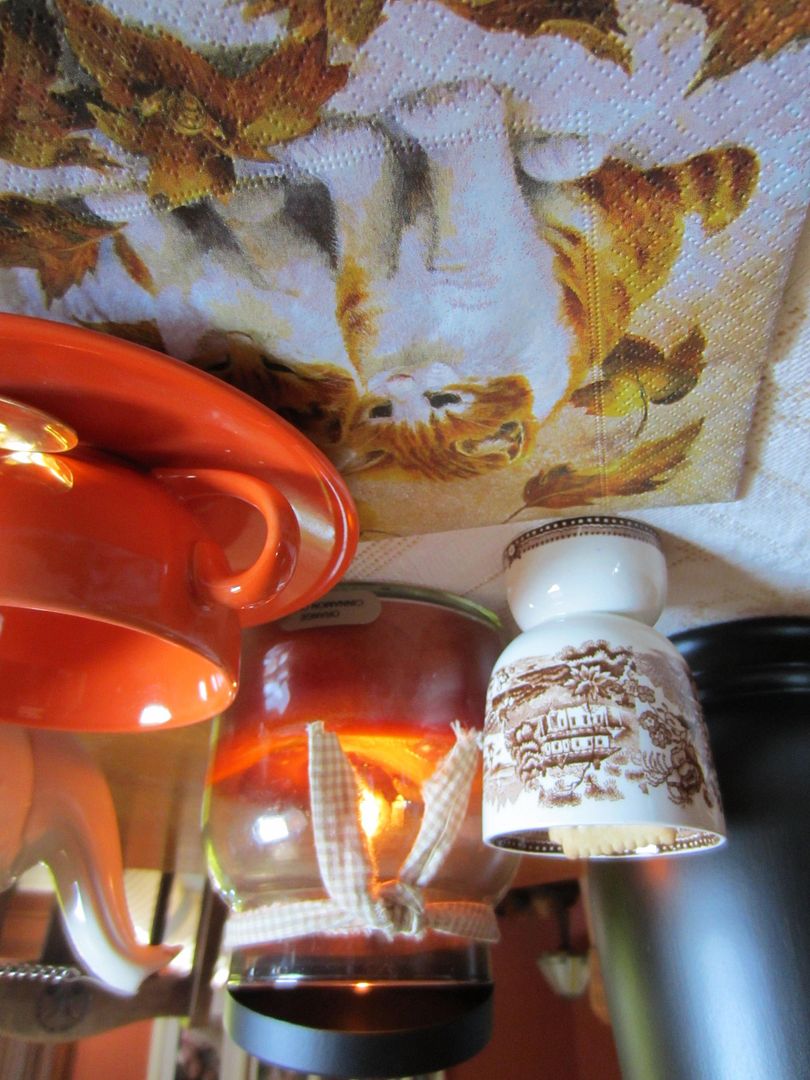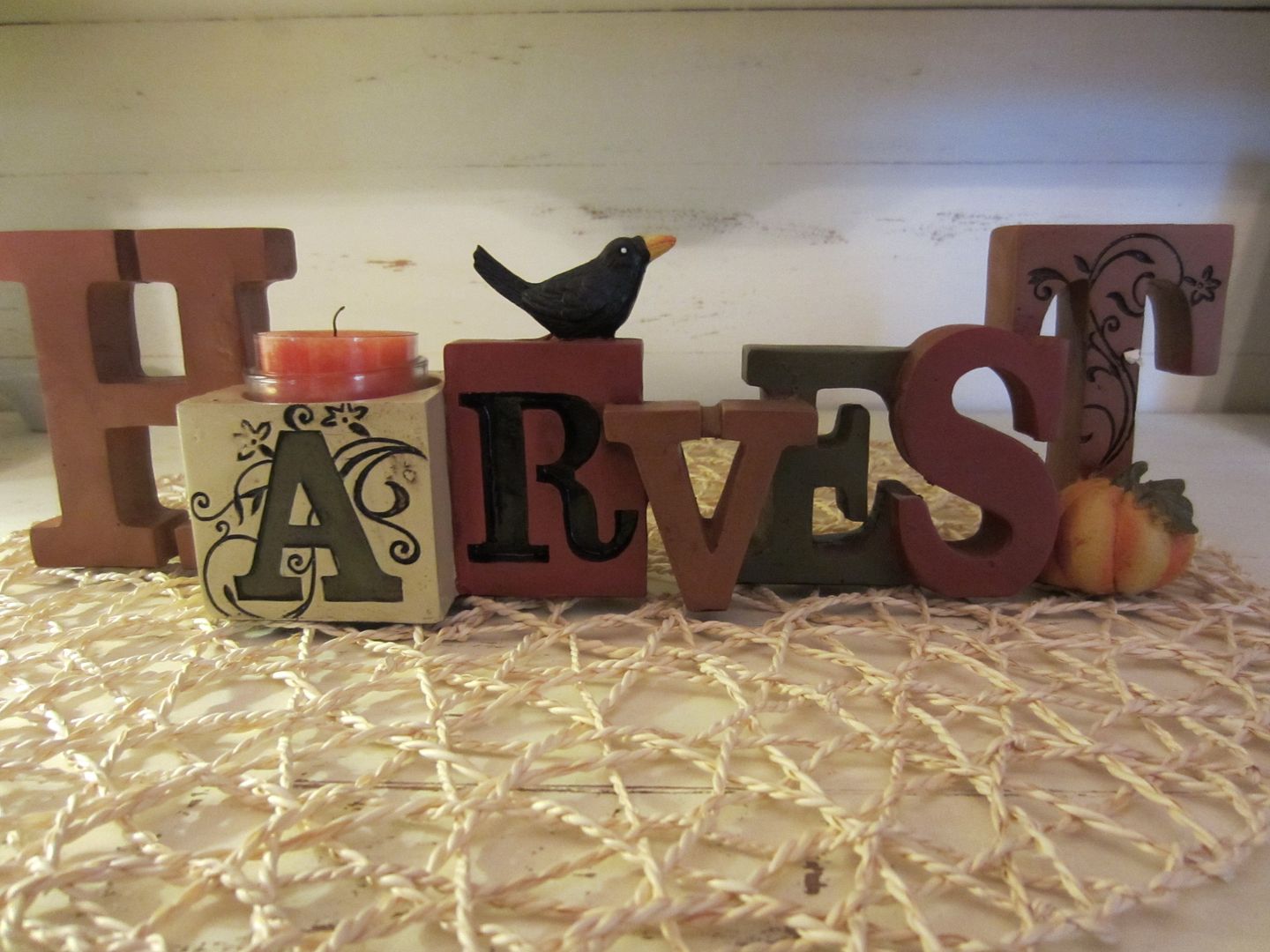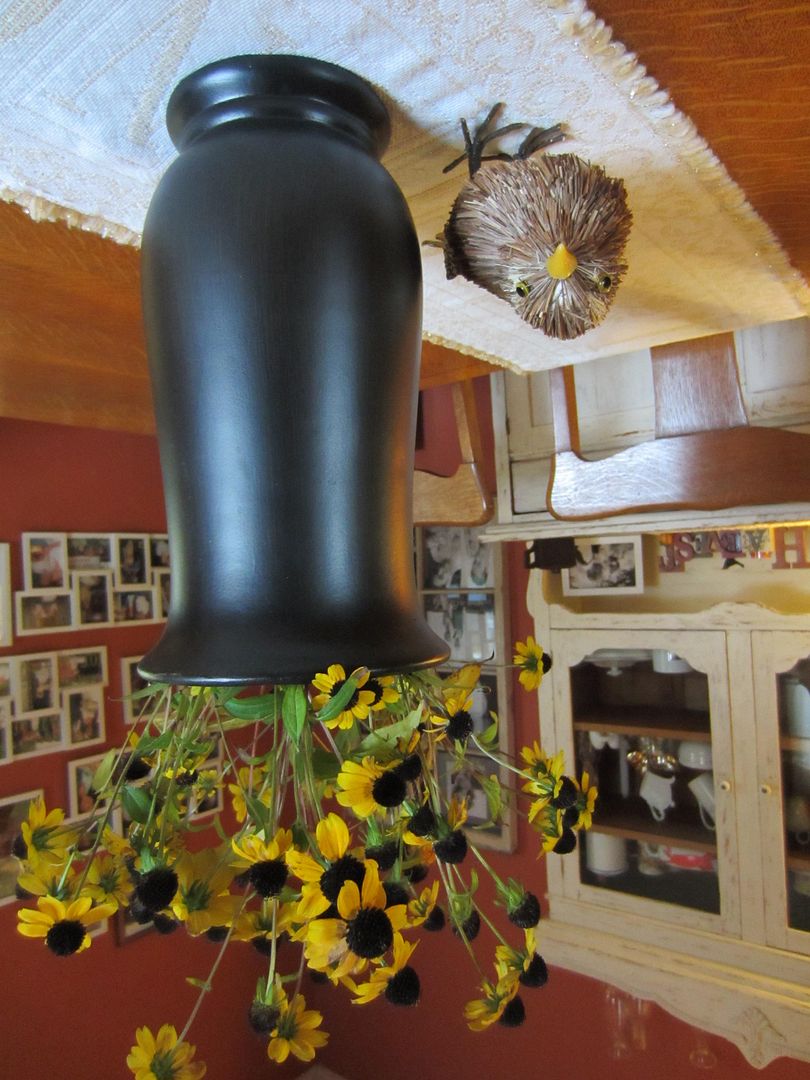 This photo was taken in the Fall of 2009.
Gary & Kane
out walking on a cool, October day. I love how
Kane
looks so happy and ready to run after the ball again. We'd throw it fifty times...he'd want more. Now at the age of thirteen he is happy to carry a stick.
We would walk on the tracks to go home.
2009
Sadly, they are no more. All the tracks were removed this past year.
I'm so happy to have this photo now.
hugs, Deb