It was a beautiful day today; the kind that draws you out and you could walk for hours. Well, how about one hour and then back home for a cup of tea and some cookies. Ha!....
I was gifted today with a bag of home-made molasses and ginger cookies from my walking buddy,
Sue
from
http://readymadecosmos.blogspot.ca/
Zaza's World
.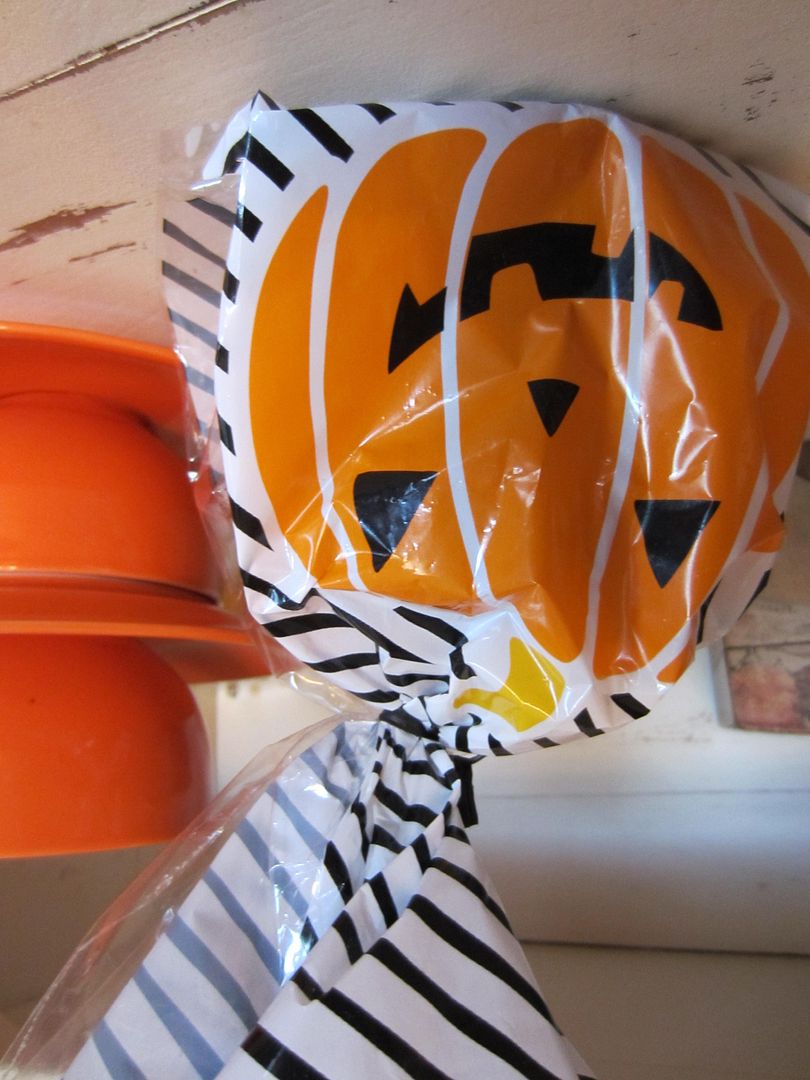 May I just say they were amazing.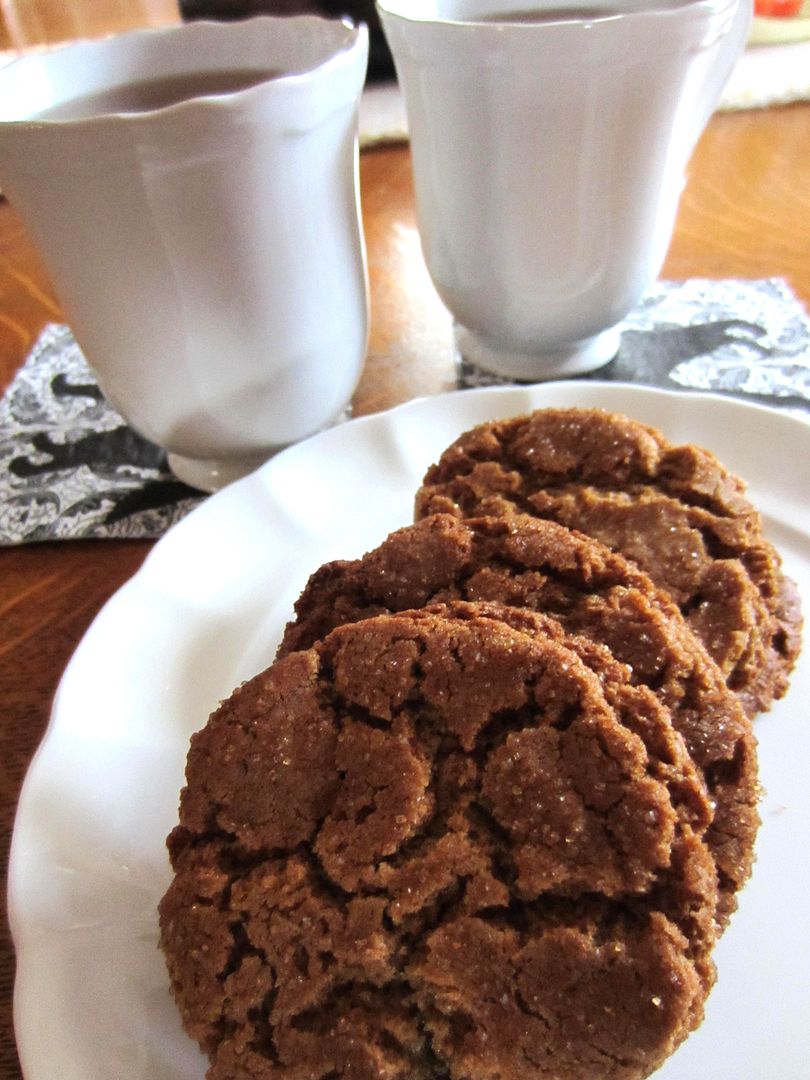 Are they not a thing of beauty?
I know you want one, right? I'll get her to post her recipe.
I made myself share with the retired-guy and he just nodded his head in approval as he chomped away. We enjoyed them with Manderin Orange Tea in my brand new tea-cups. I bought these because they are big, shaped just fine and have a perfect handle.
How could I walk away?
Apparently it is ok to eat cookies
after
a 5km walk; just not while you are walking. ;-)
I spotted these two little cuties on my walk yesterday. Oh, I just wanted to reach in and cuddle them. So darn cute.
I'm wondering how
little Molly
is doing and must contact the rescue this weekend. I'll certainly keep you posted. Thanks again for all the nice messages and good wishes for her.
hugs, Deb