Here goes...
In a bowl mix together
1/2 cup sugar
1 large egg
1/4 cup butter
3/4 cup yogurt (I use plain greek)
1 tsp. vanilla
In another bowl mix together
1 1/4 cups flour
1 1/2 tsp. baking powder
1/2 tsp. baking soda
1/4 tsp. cinnamon
pinch of salt
1/4 lemon or orange zest
Mix the dry into the wet bowl.
Dust 3/4 cup of blueberries with a bit of flour
Add to mixture
Bake at 375 degrees for 18 - 20 minutes
These muffins will go great with your beverage of choice.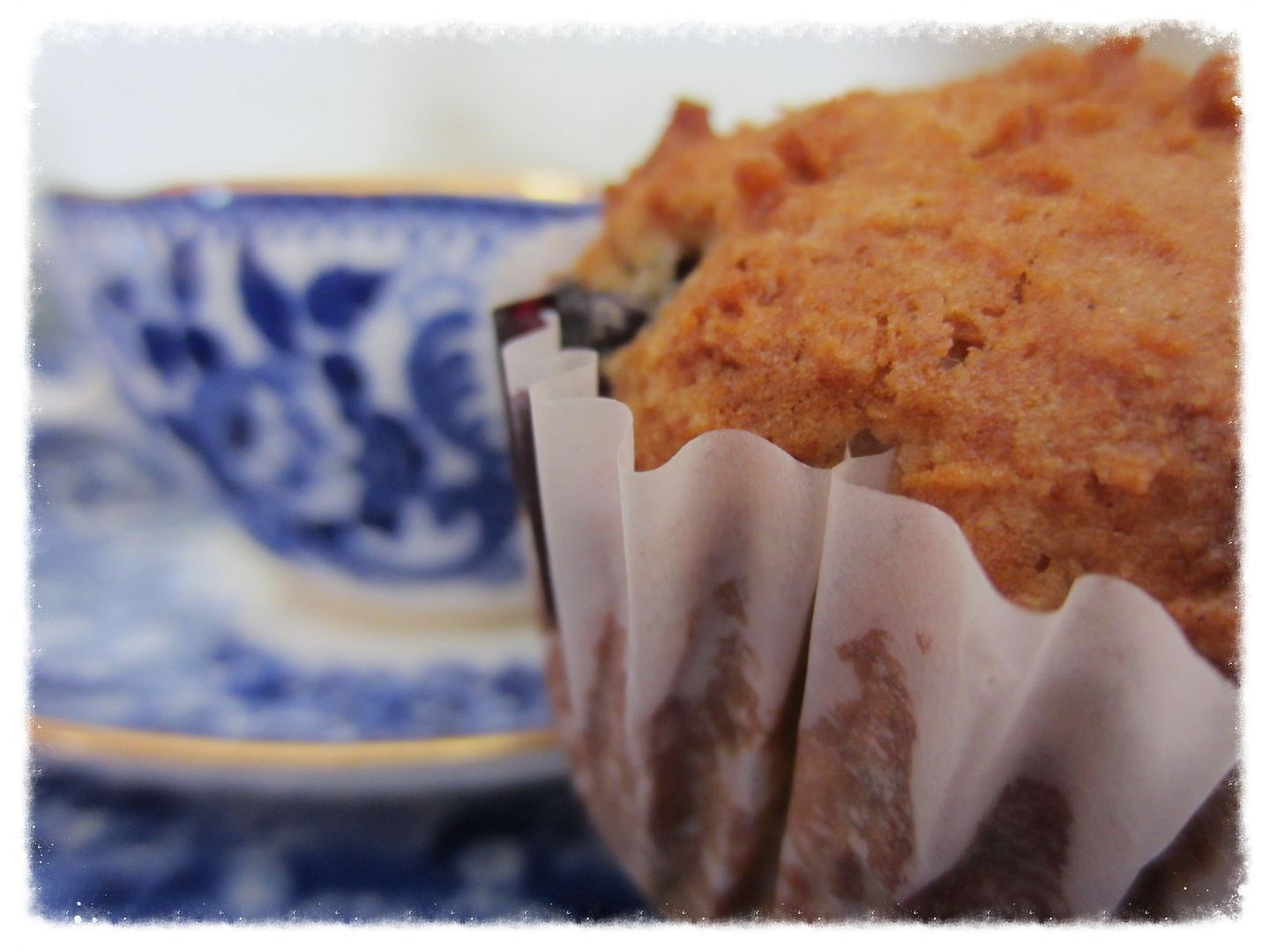 6 more weeks of winter...oy!
The storm is over and we have more snow on the ground again. Lots of cleaning up today for most.
There is not one sun-puddle anywhere for the cats today so they are all snuggled up in boxes around the stove. I imagine that will be how they spend their day. That is, all but one.
Annie
is always with me and spends her morning in the office watching birds in our snow-covered maples.
Hope you have a good day. I spent the morning watching documentaries on The Beatles. There will never be anyone like them. Favorite songs...
Places,
I'll Follow the Sun & Back in the USSR.
It's
Super Bowl Sunday
so enjoy the game and eat lots.
hugs, Deb