We can judge the heart of any man by his treatment of animals.
This is the cat-bed to be in if you are feline and have any fear of little humans.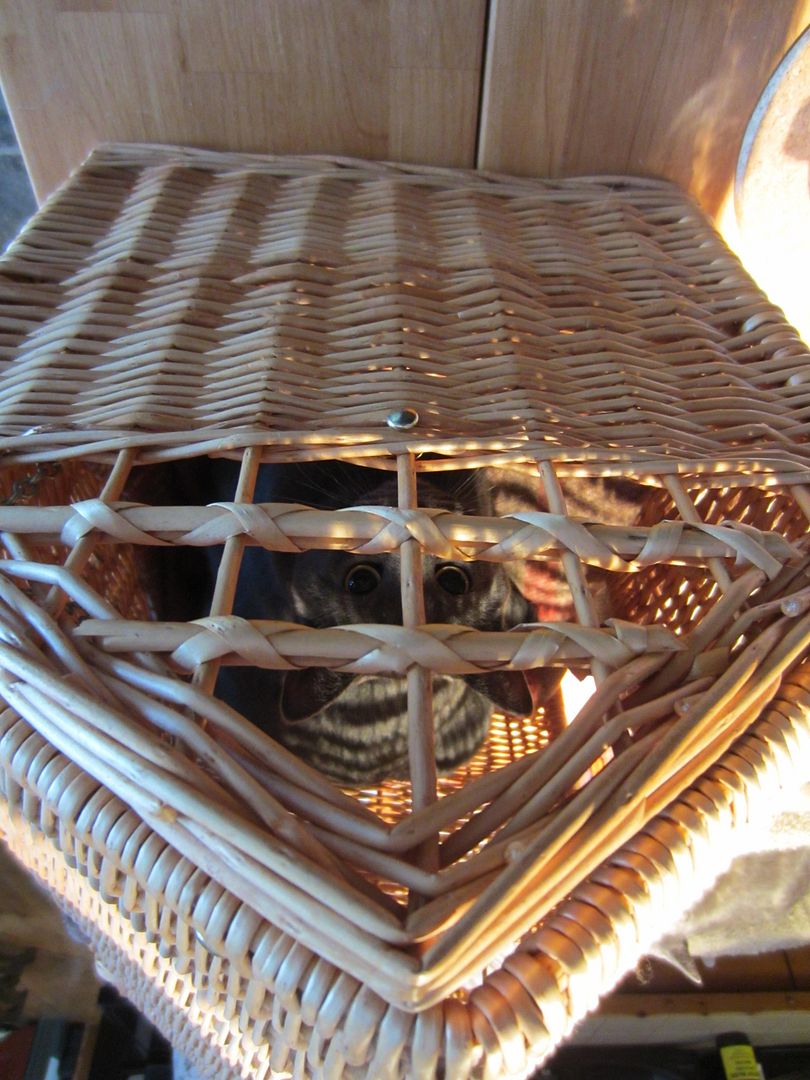 You know those sticky fingers that like to poke.
Safe and sound and no one even knows she's there. hee hee!
This day went by in 10 minutes.
That's what happens when I spend time with

Riley

.
We had breakfast out and then she spent the day playing at Nan and Gramps.
Most of the cats slept through it all....like

Ed,

here.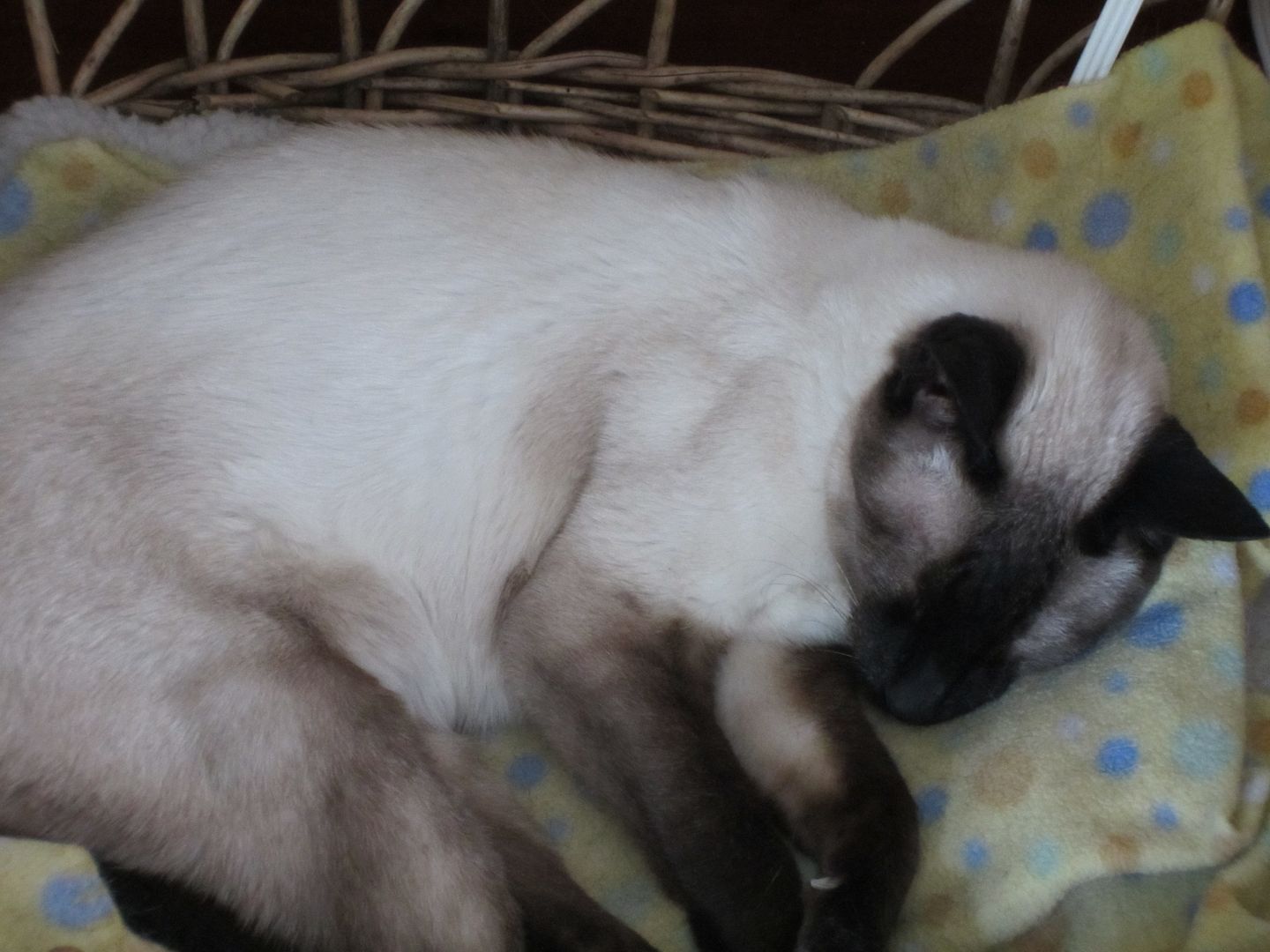 Not cold enough for the wood stove today so

Ed

has his heating pad on.
Audrey

made plans well in advance. Took no chances, no siree.
"You can come out now,

Audrey

."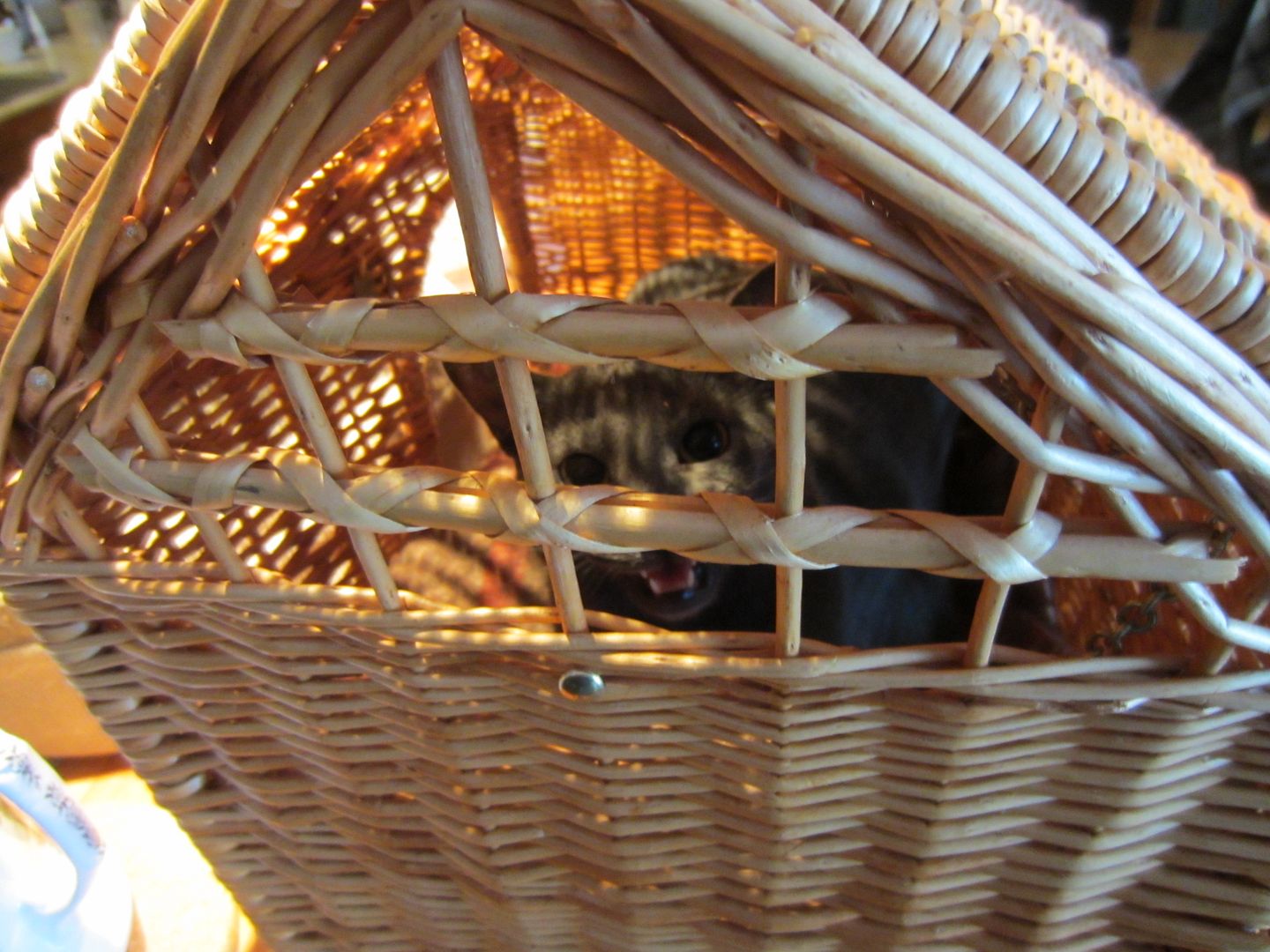 "No way....send in my dinner."
Fun day had by all

but one.
hugs, Deb