I've been sitting at my computer looking at different blogs and I keep popping back to the 'country bumpkin bloggers'.
"Oh, how I love the country
." I want to soon be a country bumpkin myself. Gary and I have waited to build our home for many reasons but mainly because we couldn't decide what to build and whether I would include a
cat boarding kennel
with our building plans. We have been busy lately emailing back and forth with the City of Ottawa asking them 1,000 questions about zoning issues and the number and types of buildings that we can place on 2 acres of land.
Our little piece of heaven
belonged to my grandmother years ago. It is in the town of Manotick, Ontario. I inherited it when the children were younger but they were happy where we lived so we didn't want to pull the rug out from under them. We put the idea of building on the back burner and just went out every once in awhile to see how the trees were doing and the little building that was surely beginning to rot away. Behind a row of apple trees and along the stone fence I found a spot that became the kitty grave-yard as our family cats began to pass away. Presently, there are 6 cats there and a stone statue of a collie dog standing over the site. He stands next to little Maggie's grave.
So, I'm thinking about
country living
and maybe even raising some chickens. Just for eggs and never for meat. I could never kill a chicken or send them off to their demise. They will all have names. My grandmother raised chickens and I really enjoyed being around the little beggars and collecting up their eggs in the morning.
There is nothing finer for breakfast than fresh, organic eggs from free-range chickens.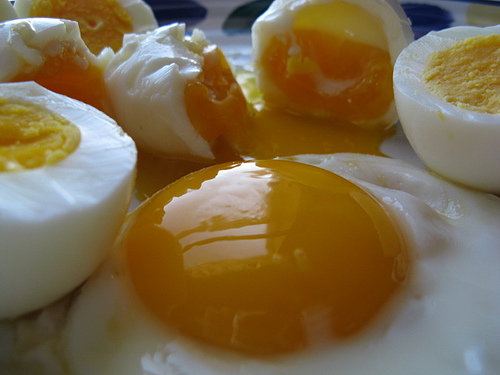 No comparison to the grocery store ones. It was fun to feed them, too. Some of them were a hoot such as the banty hens. Being my favorite, I gave them all movie star names and would let them in the farm house all the time. Of course I'd get in trouble. I also remember pulling them around in a wagon.
God, those poor chickens.
Anyway, I'm enjoying all the blogs that feature
chickens
and
country life
in general. One in particular is called
Tales from the Coop-keeper
http://talefromthecoopkeeper.blogspot.com/
. It's a lot of fun. I love
http://beehavenacres.blogspot.com/
. These people are the hardest working bunch. They have such an array of animals on their farm.
Me, I just want chickens. Oh, and I'd rescue lots of these...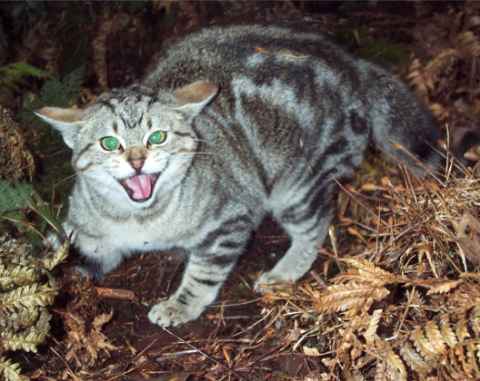 Well, I'd try anyway. :-b
hugs, Deb
.