The above toy is called a 'Peek a prize toy box' for your in-door cat. I found this on-line and thought it looked like a great addition to any cats' toy box. Cat treats can also be in amongst the toys to keep the somewhat bored indoor cat busy for an hour.
I did find a video that showed cats playing with a
home-made version
of this box. Looks easy enough if you can find the right shaped box. Why not try it?
I've been going through some of my old photos again.
This photo is of my grandmother, mother and her two sisters, Vera and Frances.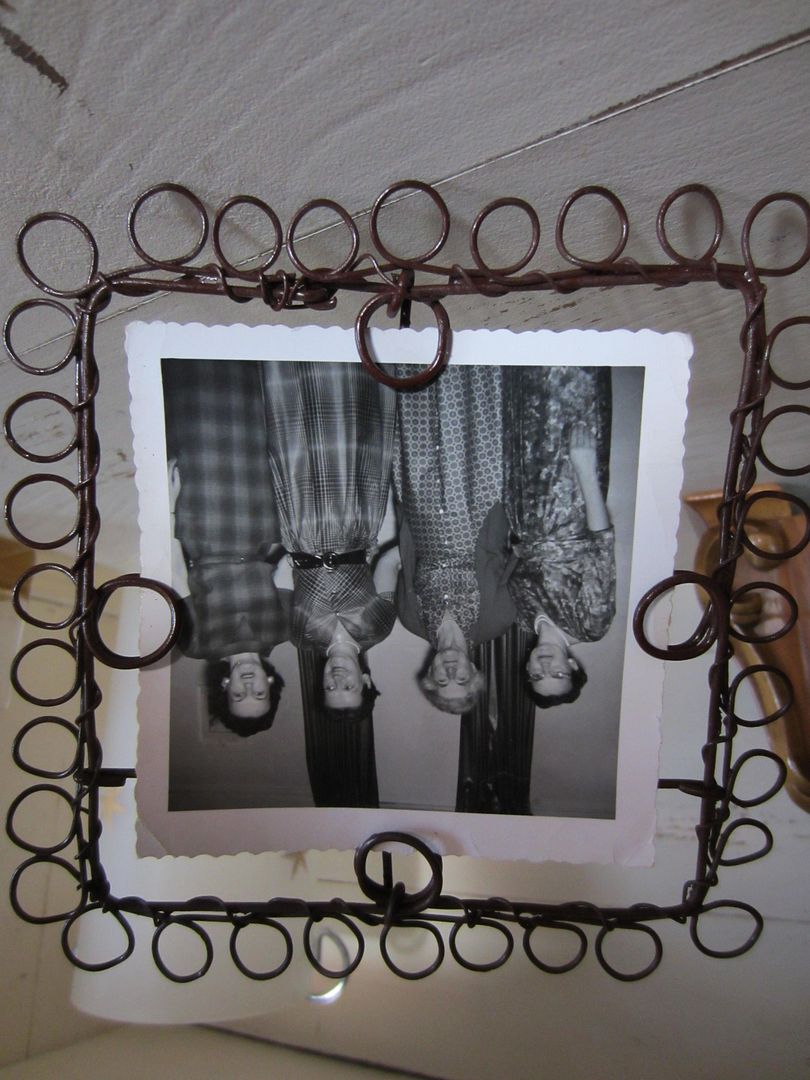 My mom is the far right.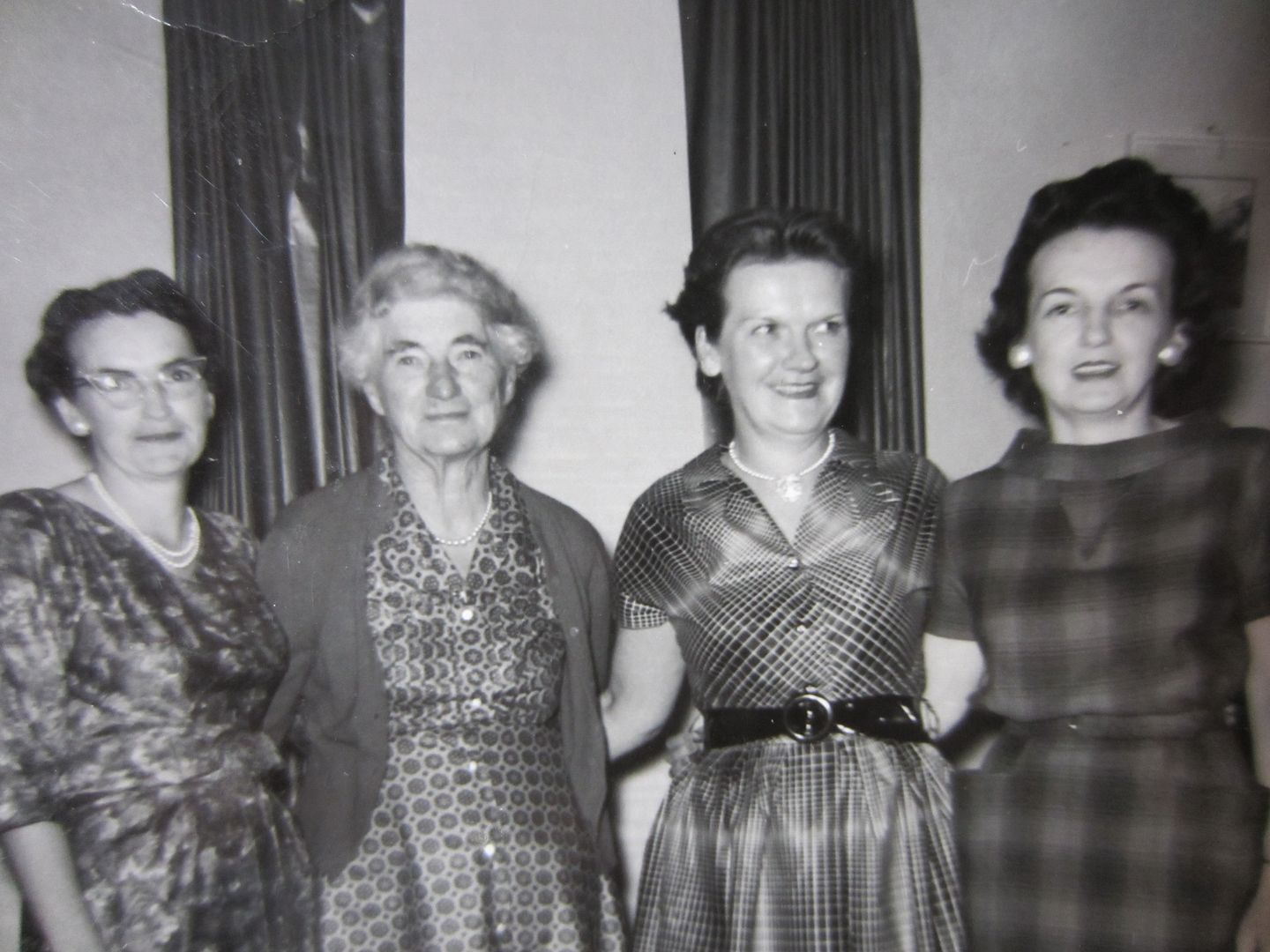 Frances, Mary, Vera & Edna
It was most likely taken at a party or before church because of their dress. Usually, we were all together at the farm and looked much more casually dressed there. At least no one wore pearls. ;) I love the look on my grandmothers' face in this photo. She was such a kind woman and I learned a lot from her. She was very much loved by all her grandchildren. The little frame was purchased at
The Tin Market
in Almonte last week.
http://tinbarnmarket.com/
It's always been a favorite photo of mine and now I can show it off.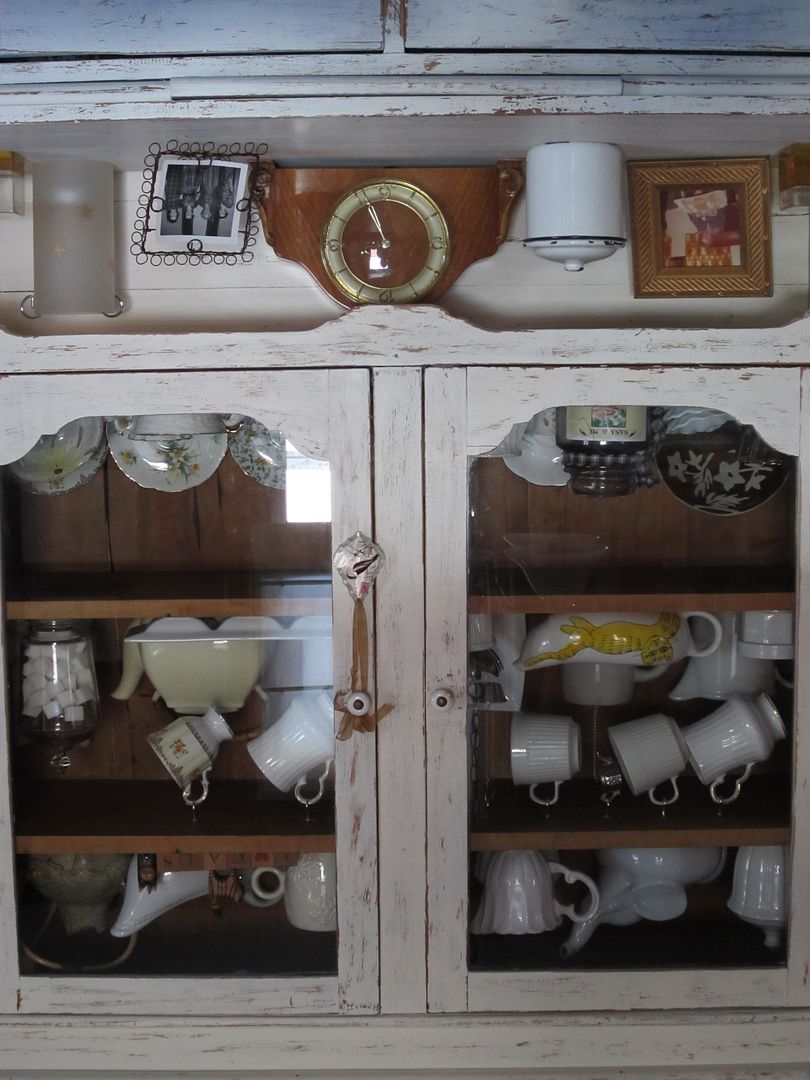 Audrey
wants to show you something, too.
It's her new mouse and she loves it.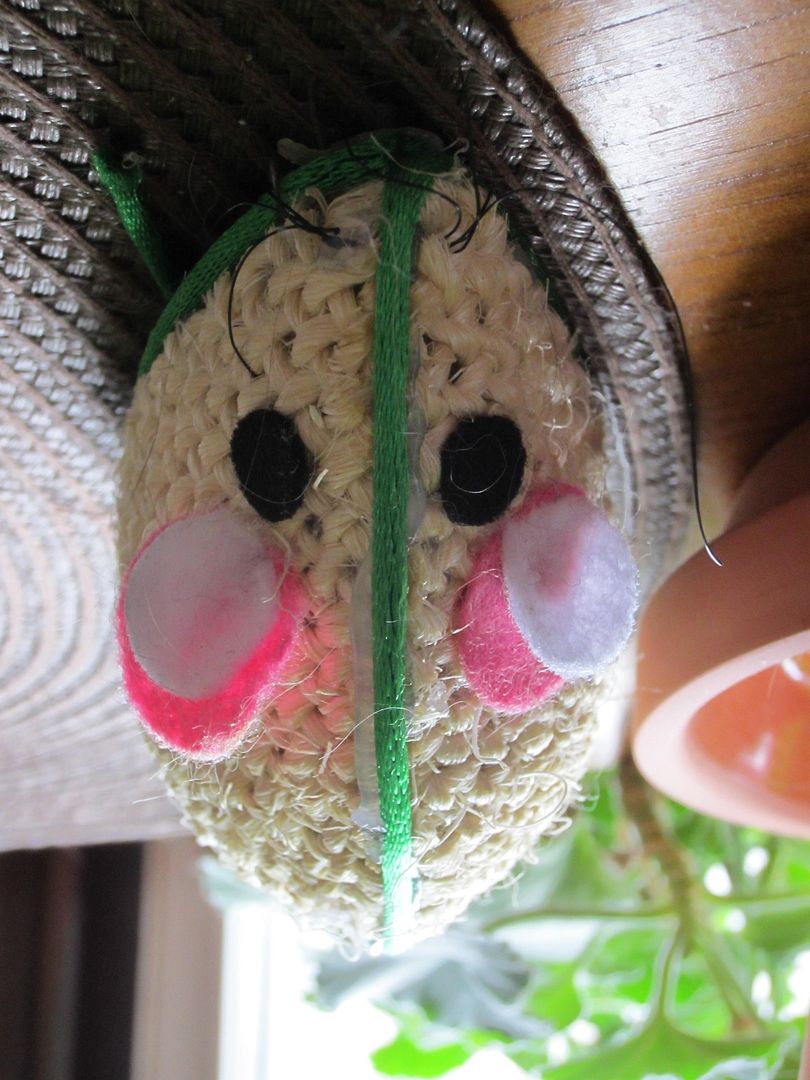 Which means she will shred it to bits.
Poor mouse.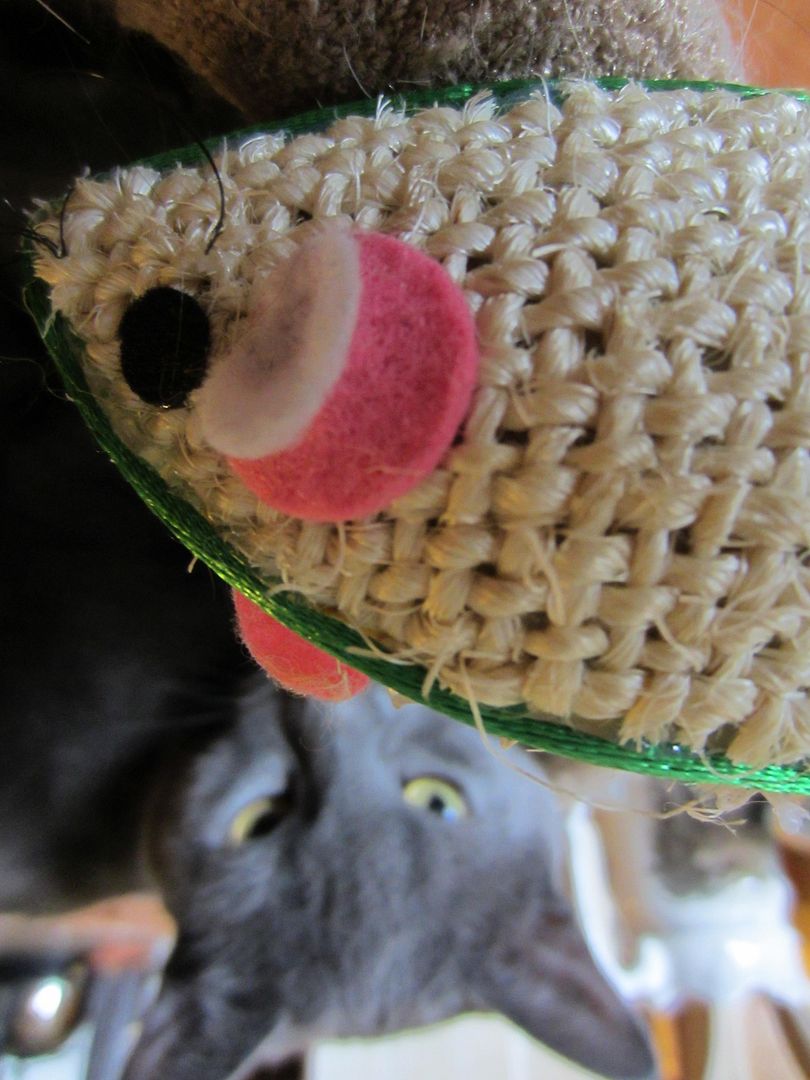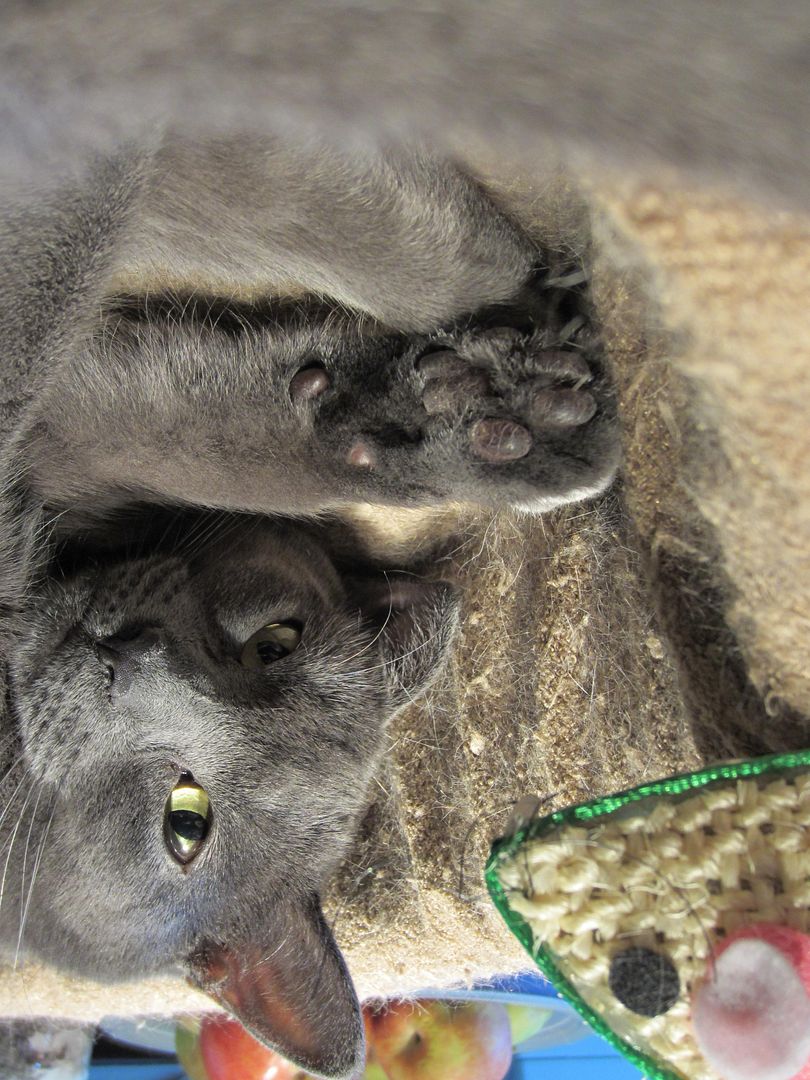 The sun is shining and I'm off to cat-sit one of my most favorite little kitty-clients and then company for dinner.
Do you have a love of log homes like I do?
You will love her way of 'Springing up' her home.
Have a nice, peaceful Sunday.
Hugs, Deb