Cats don't always co-operate when you set the camera up for a photo.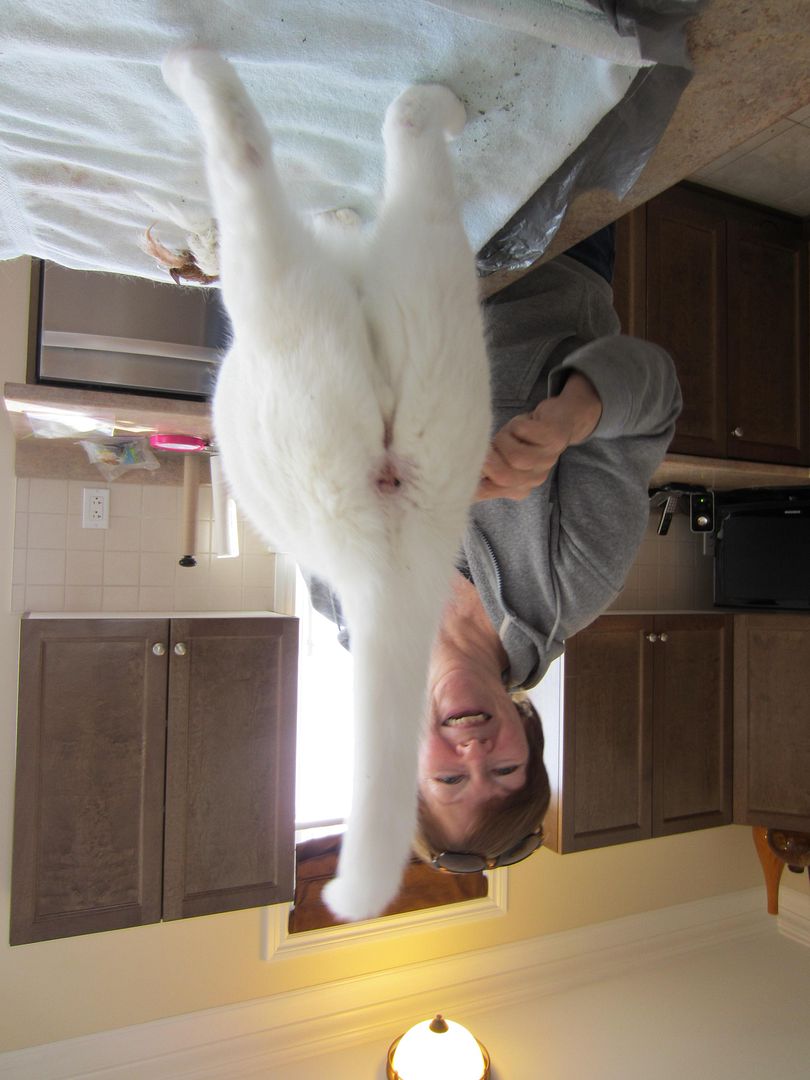 That wasn't
quite
what I was going for. But then, that's why we love our cats, right? They are funny little creatures and they do their best to keep us amused.
I finished up care for
Indy
and
Gracie
on Saturday.
Hope I get to see them again soon.
I am off to care for gorgeous tabbies today.
so we dress for it.
We're Canadian, afterall.
If there is anyone in Ontario who could help care for, or donate funds, for 14 surrendered horses at the OSPCA, please read the following...
hugs, Deb