"I've always thought that if I was to adopt another cat I would name him
Pierre
."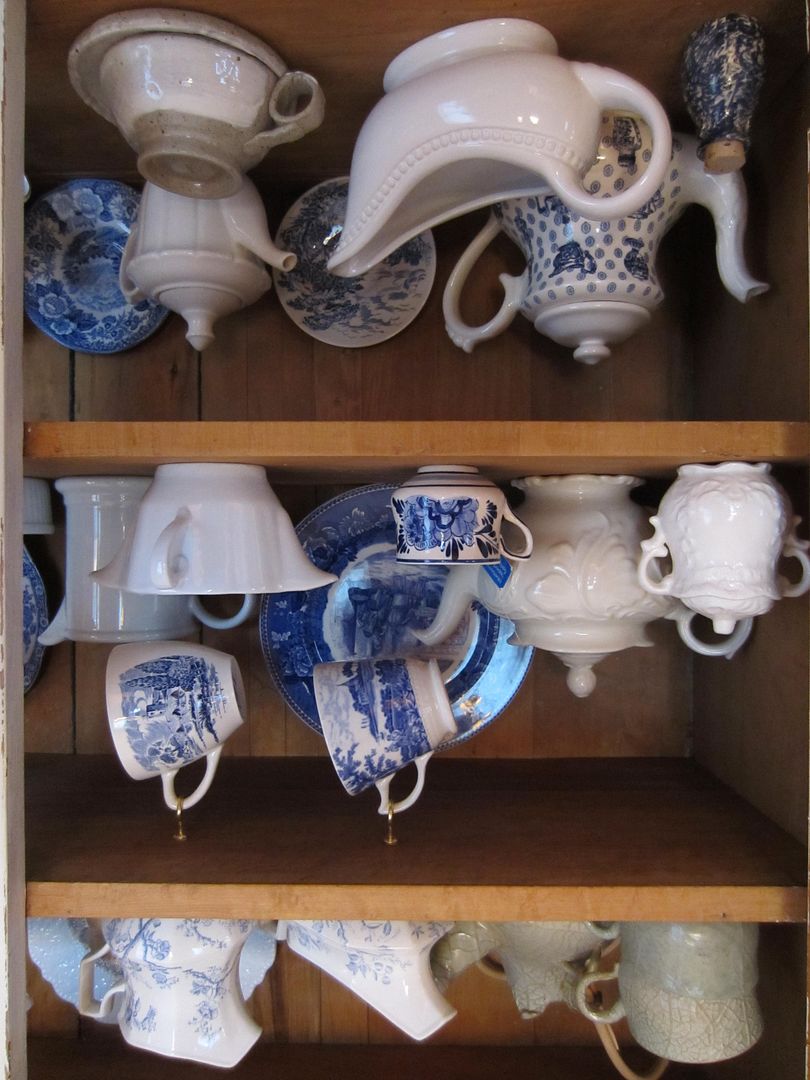 "Good lord...Am I hearing right?"
"Last year, I found this beautiful lug bowl in a thrift shop to add to my ever-increasing dish collection."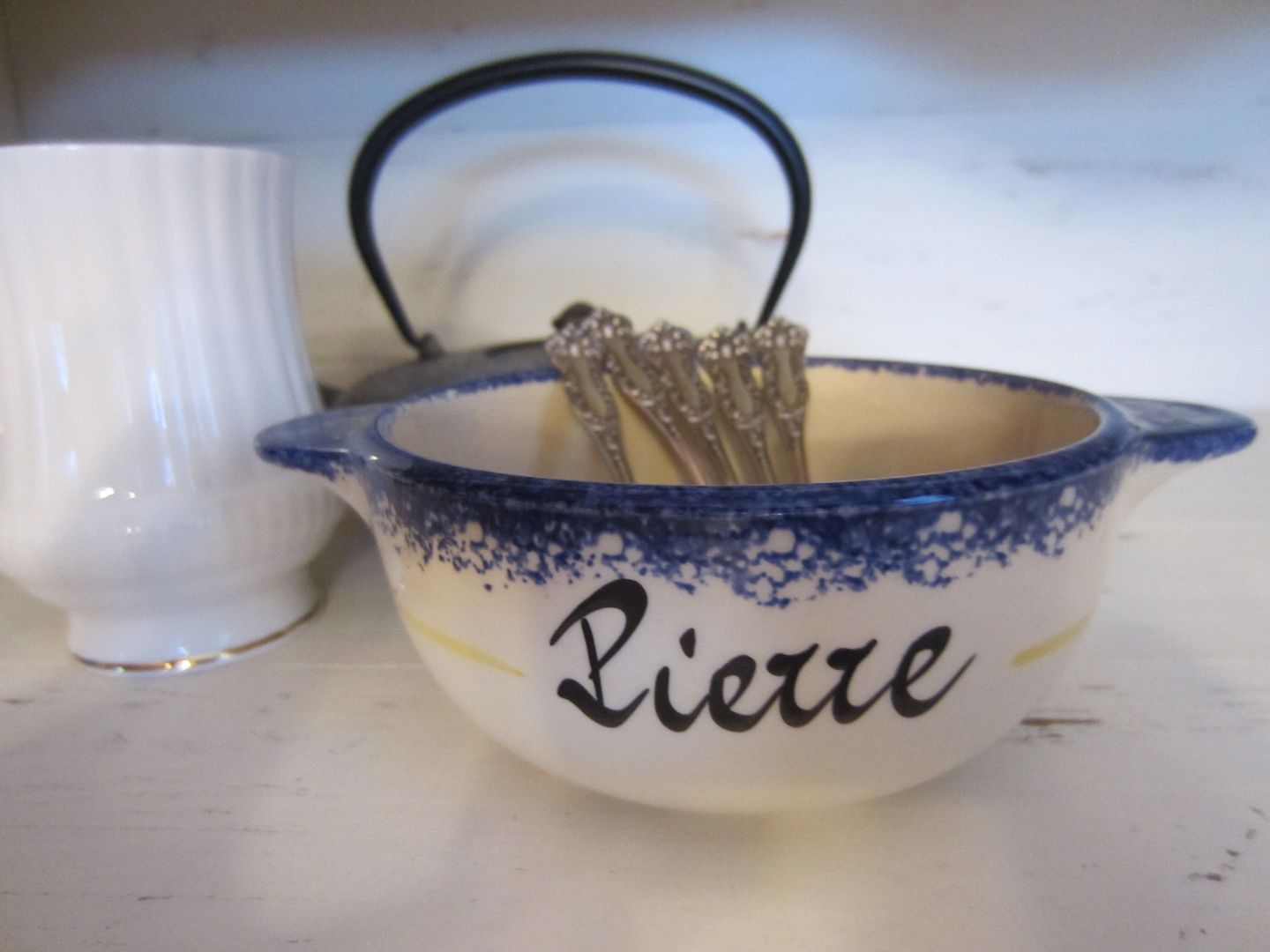 "Wouldn't it make the cutest kitty dish for
Pierre
, the puddytat?"
Some of you are thinking..."NO...don't do it."
"I eat off a nameless yellow dish and suffer lack of attention greatly. Who is she kidding?"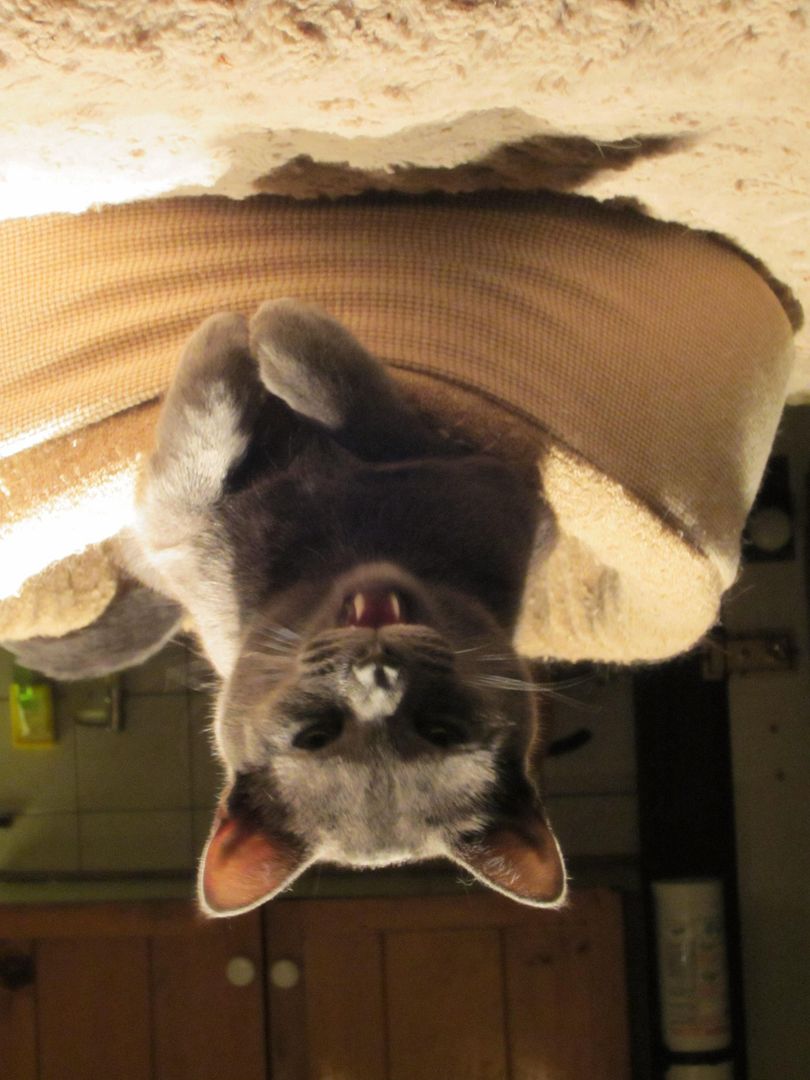 "Really,
Audrey
? Could this be why you feel the need to smack my face at 4am
every single morning
?
Jump from the dresser over the bed to the window sill then on to my head.
Shall we call the SPCA?"
"HA!..I already called them."
"Would a new bowl
with your name on it
for
Valentine's Day
change your mind?"
"maybe"
I'm joining Sweet Saturday at
http://dianaevans.blogspot.ca/
&
http://camera-critters.blogspot.ca/
hugs, Deb