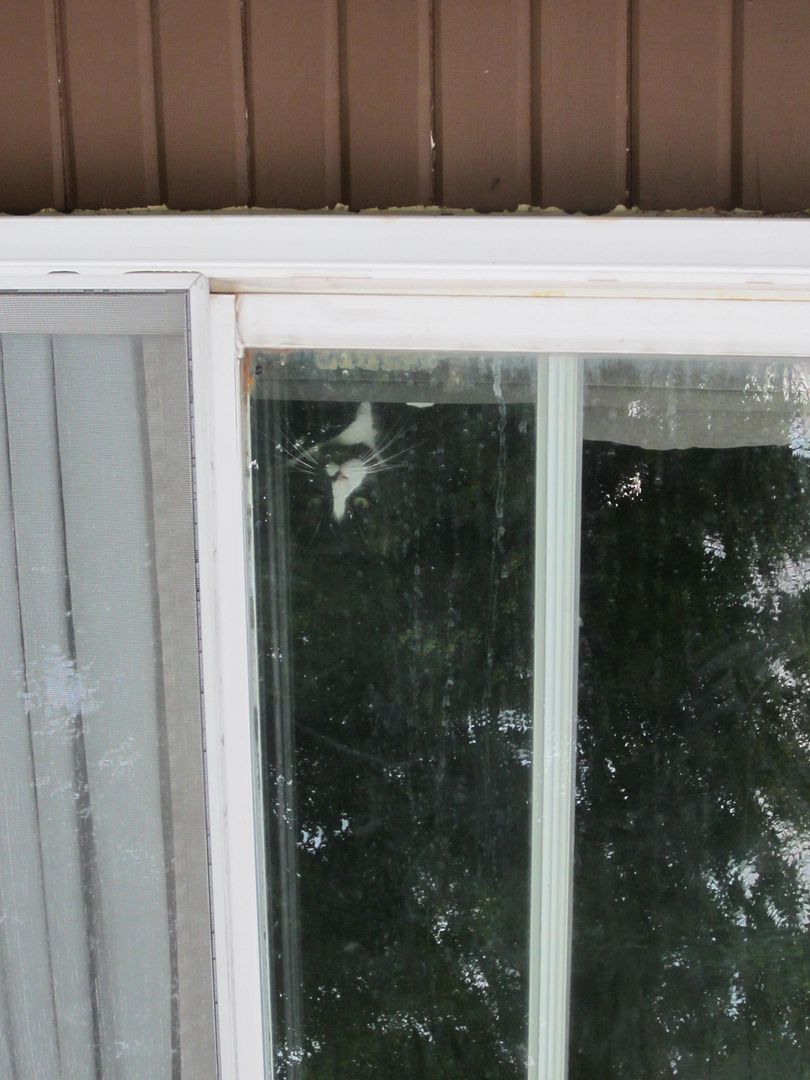 waiting for his cat-sitter to arrive. *grin*
It has been such a busy few weeks and to award myself for all the running around I have done (yes, I do that; don't you?) I bought myself a cute print for the dining-room. What do you think?
Another fun way to use a tea-cup.
Tea Dive
Check out
http://www.whenwatermeetspaint.com/gallery.html
just for some fun. Deidre Wicks - I love her work.
I was wondering why it was so quiet around here. But then I found her.
hugs, Deb