The
Pallas Cat
is found in Central Asia.
It is the same size as a full-grown domestic cat.
It weighs around 9 pounds as an adult.
Pretty cool, huh!
I wonder how one of these guys would get along with our
Audrey
? I think she'd be put in her place fast. "Should I go get one,
Audrey
?"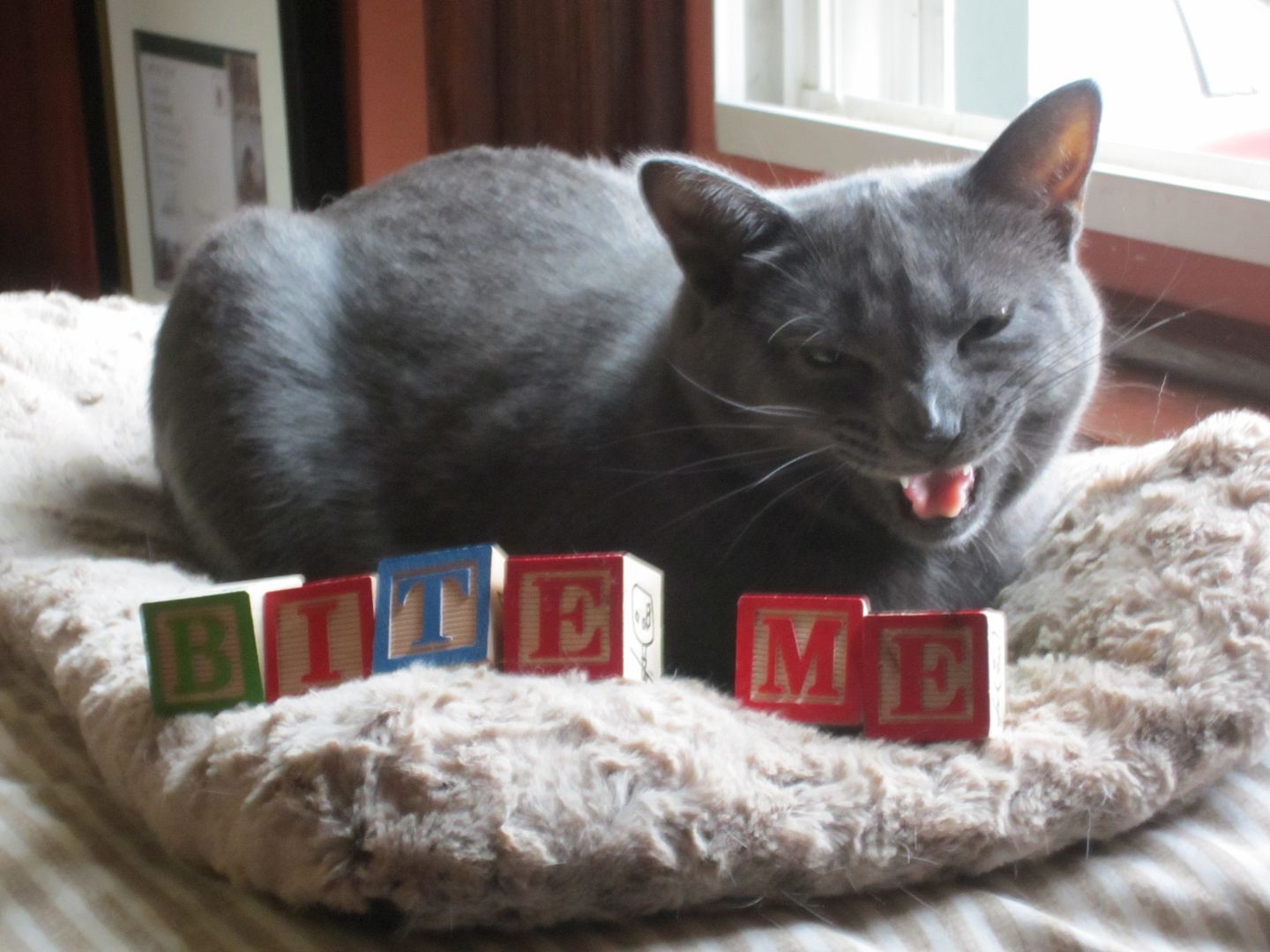 "AUDREY!...
really.
"
Pfffffft