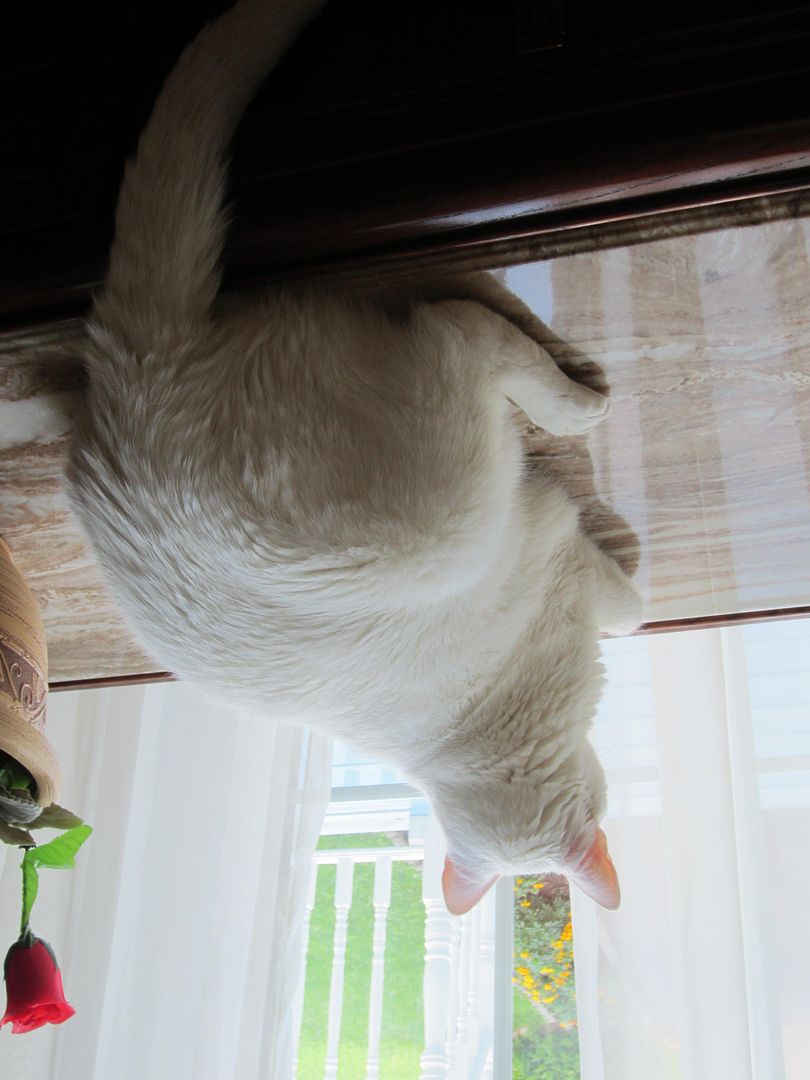 Ripley
Nico
Toby
Zoie & Penny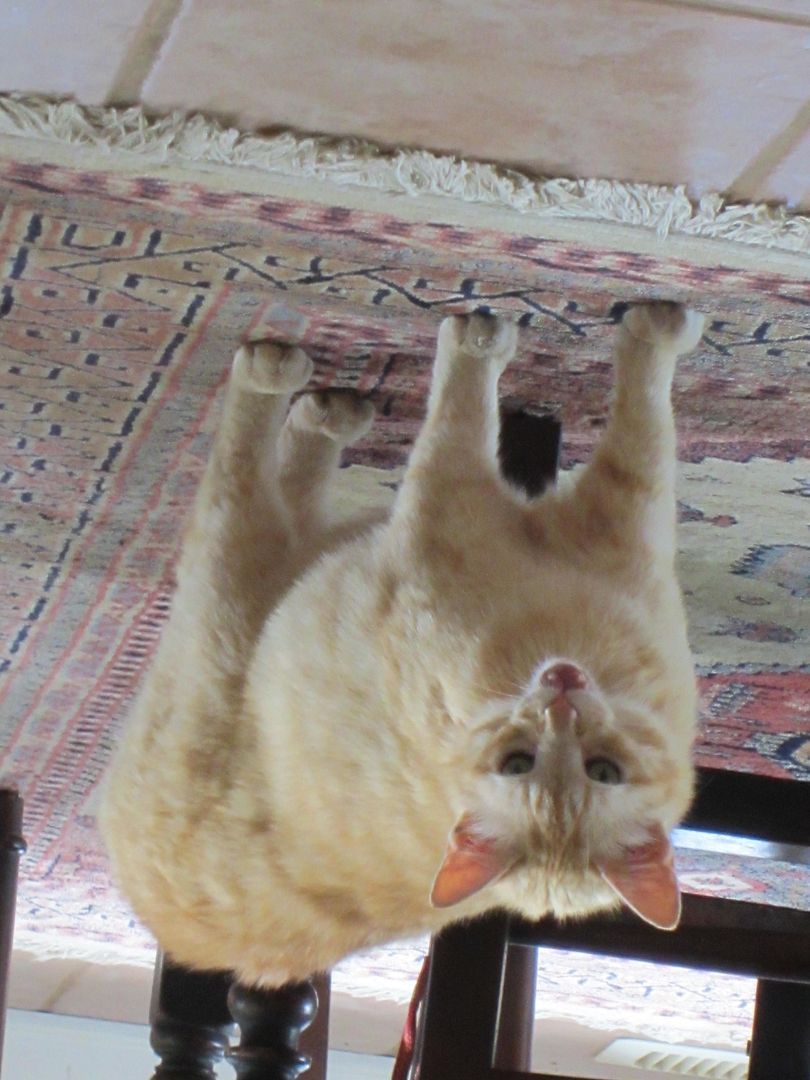 Teddy
Cortez
Meet some of my weekend charges. Funny word..'charges'. They are all just beautiful cats to me.
We are having Fall-like weather and being outdoors for any reason is spectacular. It has been around 23 with a cool wind.
Kane
has been able to come along in the car the last few days while I cat-sit. Windows down, cool breezes and country smells. He loves it. I just park him in a shady spot and he snoozes away. I've been so busy I haven't told you that
Kane
turned 13 last week.
Yes, he was pampered with a special dinner & ice-cream. Spoiled rotten is more like it. I'll get back to him in another post.
I am down to 5 cats to provide care for today instead of 17. It was a wild and crazy weekend for cat-sitting but so much fun, nonetheless. I cuddled tabbies, tuxedos, black beauties, wonderful whites & calicos.
I have the best job ever, me thinks.
Bud-love
hugs, Deb