I think it's time to slow down and get together for tea with some friends soon. The last six weeks have been so busy and little time for socializing. This has now climbed to the top of my 'to do' list. This photo makes me laugh and the house reminds me so much of my grandmother's old clap-board home. Would you use a table that size for five people? It looks to me like that these gals have run out of conversation.
I promised more kitten pictures for you so here they are. These kittens were rescued from a local barn and are now being fostered by a very kind woman not far from my home. In two to three weeks they will be ready for adoption. If you are in the area and would like to meet these little munchkins just leave me a comment.
Boy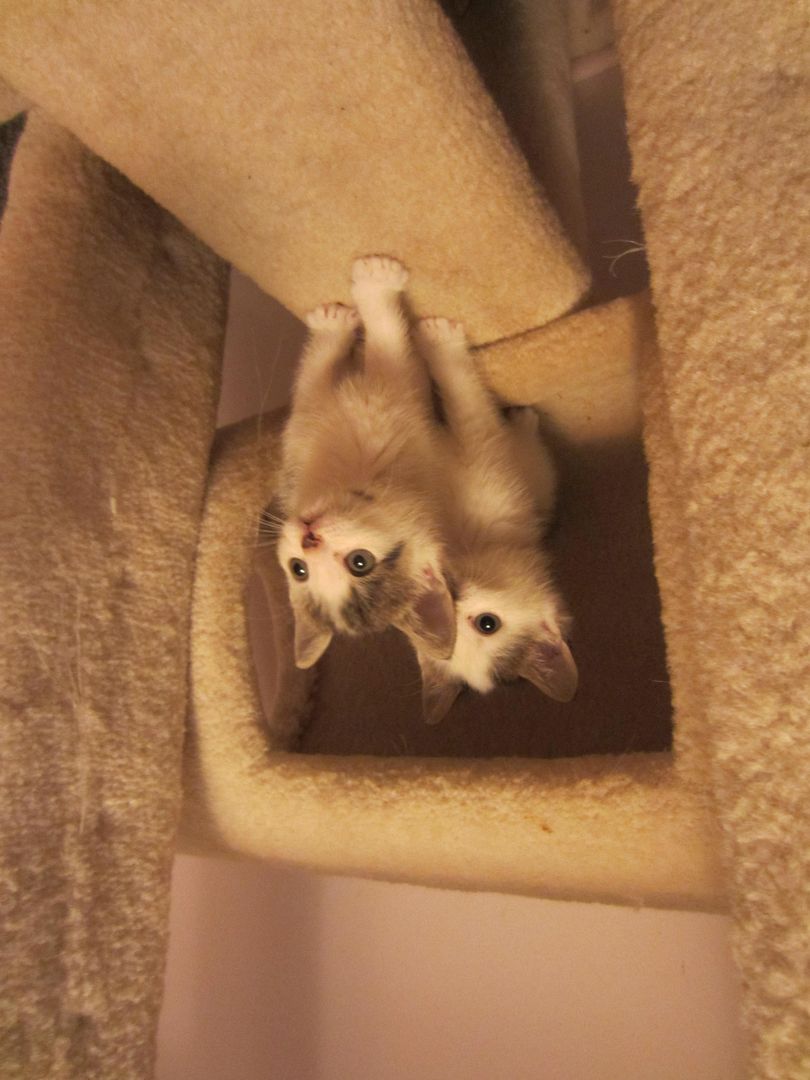 Girl
Girl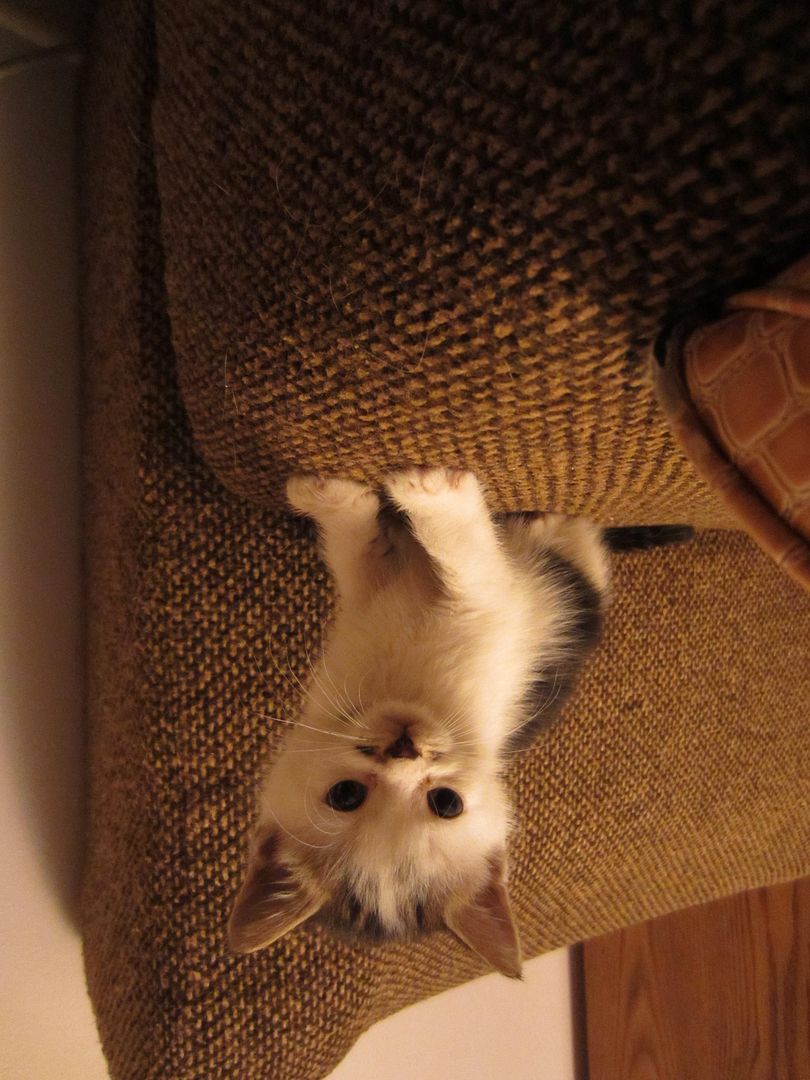 Boy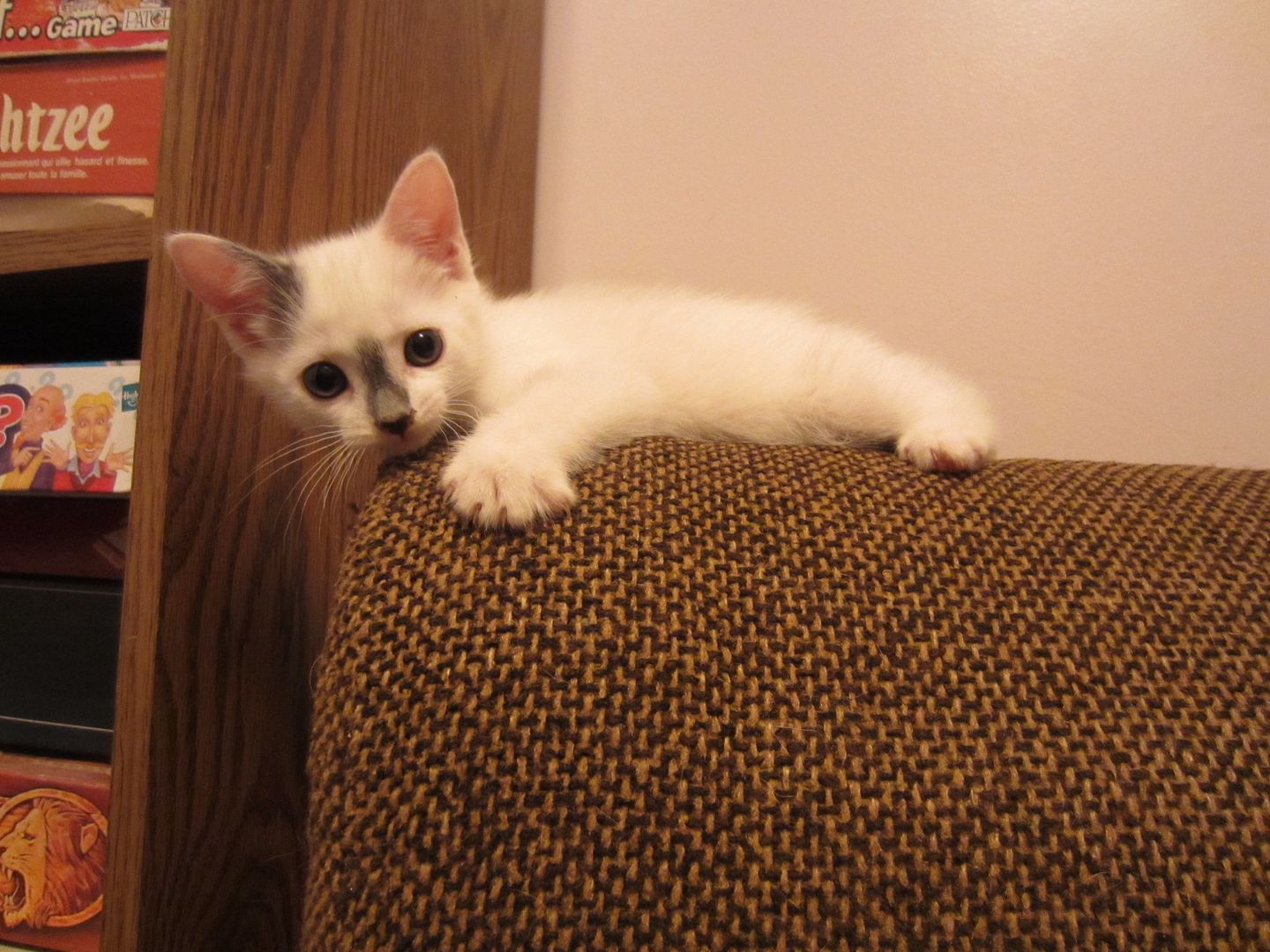 Boy
These photos were not easy to capture as they were moving all the time.
But...you get the picture. They are so cute.
They will be ready to go soon and are looking for their loving home.
My message tonight...
PLEASE SPAY OR NEUTER YOUR CAT.
There are far too many kittens needing homes.
It is so hard to find wonderful, loving, 'forever' homes for all of them.
hugs, Deb