Cats love boxes. That's a given.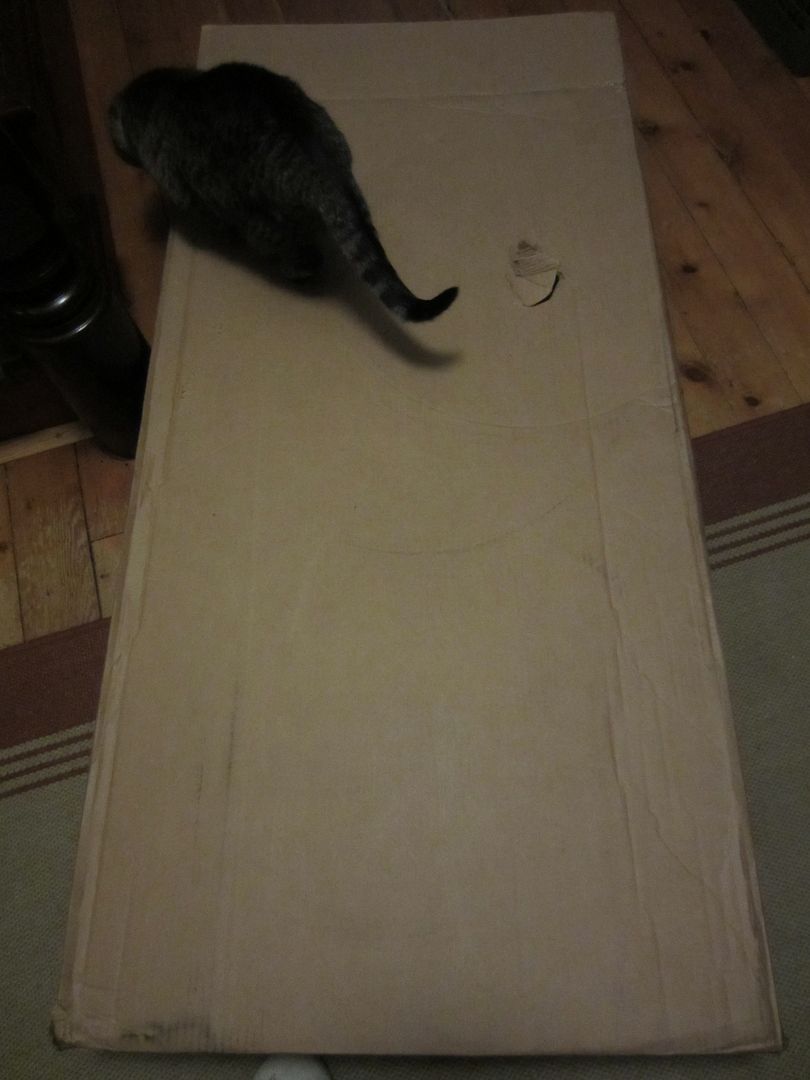 And when you bring a box into the house that can hold multiple cats and leave it on the floor for Saturday night entertainment (theirs, not mine. Oh, who am I kidding?) it can keep them occupied for awhile.
I had to keep the lights low as requested by
Audrey
.She does her best work in the dark.
Annie & Sierra
Sierra
&
Annie
played on top while the audacious one slid inside only to reach up through the hole in the top to grab her unsuspecting prey. "Oh mighty ferocious one, your size and your roar leaves them frozen in terror. Please have mercy on them."
Audrey
"Hey, stop looking at me."
Oh, oh...looks like
the lioness
will be challenged.
And where is
Kane
while all this excitement is going on? In lala...land, where else?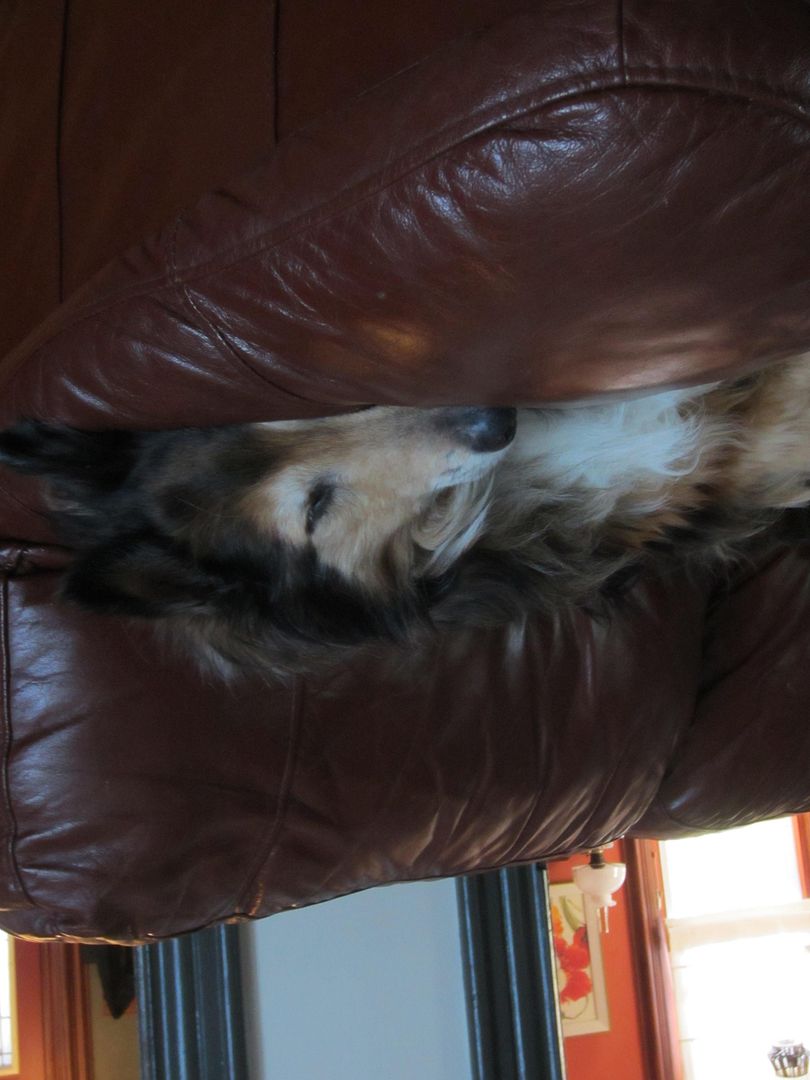 hugs, Deb