A sweet, mysterious beauty.
Shy but certainly coming around nicely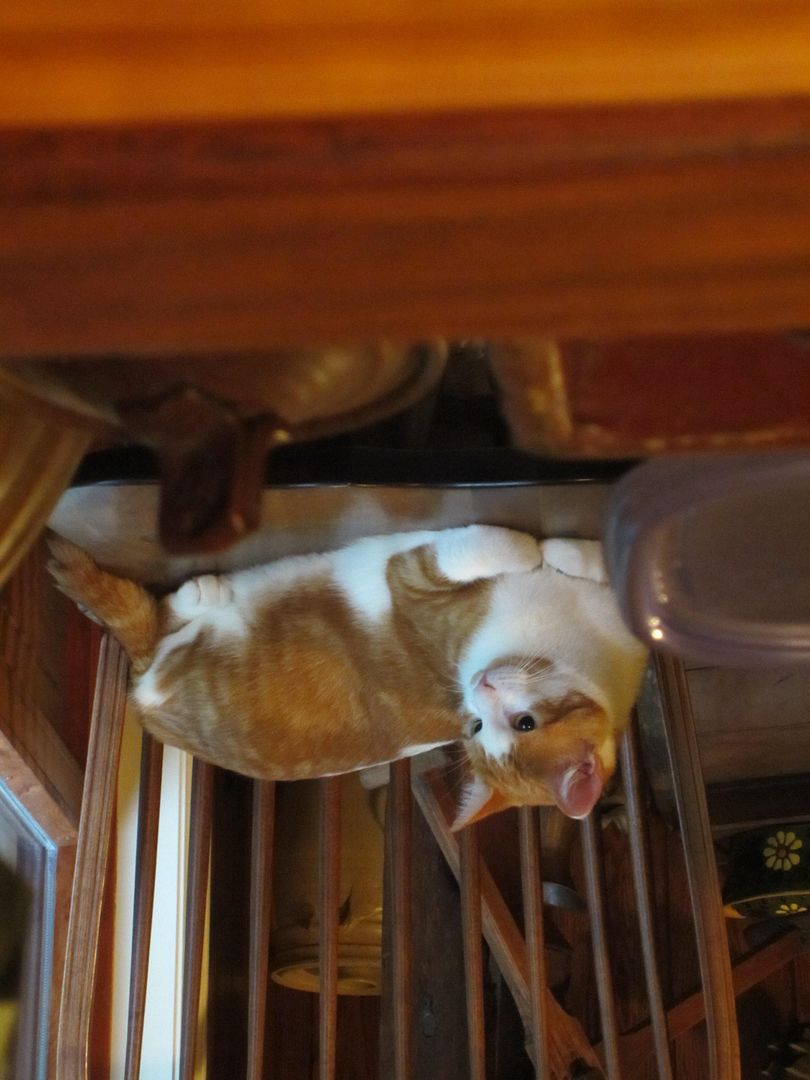 OK - I can't say enough about this guy. I think this photo says it all.
New kitty-client & a big help in the kitchen
& his vibrant, vivacious side-kick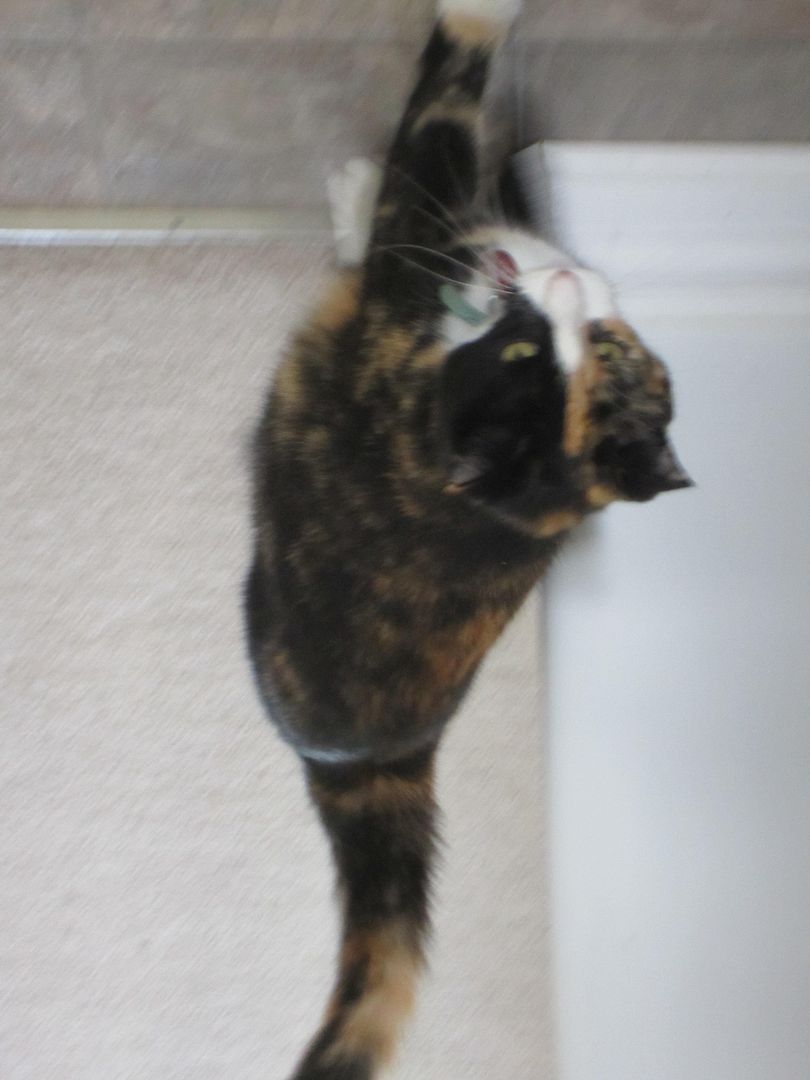 I had many conversation with this wise one.
Toby
And the dashing duo
Mittens & Midnight
& I'll end this post with another
Mysterious Black Beauty
Ebony
who wears her heart on her belly.
I'll have more to show you. Drop by again.
hugs, Deb