Look who I got to have breakfast with on Sunday.
She loves it when Nan has toys in her purse.
My daughter,
Allie,
who
just returned from South America
has adopted her first dog and stopped by to tell us all about him. He is a Lab/Burmese Mountain Dog mix.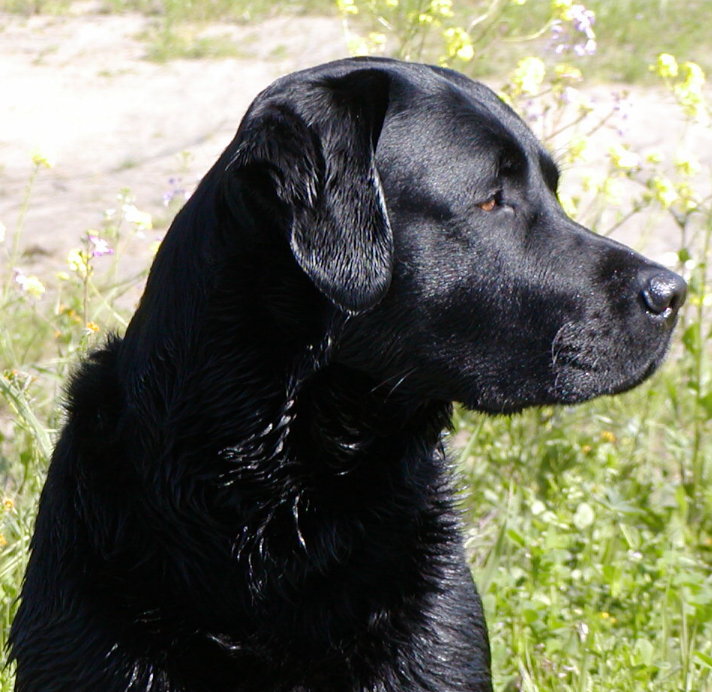 with this
He's 9 months old and his name is
Forest.
We'll be meeting him soon and I'll show him off to you. She didn't bring him over today because Kane has a knot in his knickers when it comes to big black dogs. And, I can just imagine what her cats
Joey & Rae-Rae
think of this intruder. I doubt he will be their
'cup of tea'.
I expect to see them at my front door with their suitcases and their cat beds. And you know I'll take them in, you just know it.
hugs, Deb